Arizona police officer Jesus Cordova killed by suspected carjacker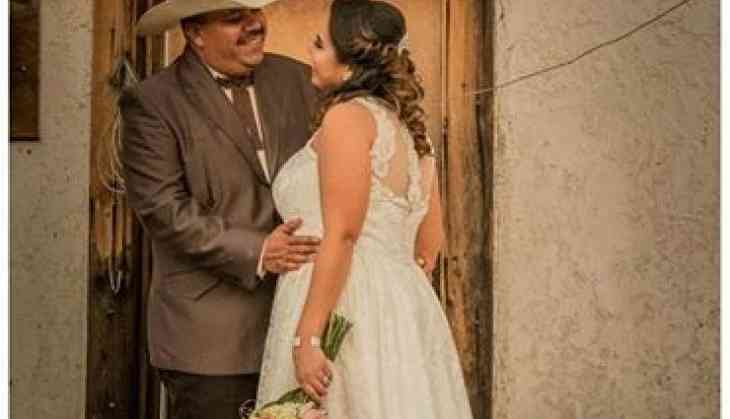 Jesus Cordova with wife Alyssa R. Cordova
A police officer from Nogales, Arizona named Jesus Cordova was shot dead by a suspect named David Ernesto Murillo from Tempe, Arizona.
This tragic incident happened on Friday when the 28-year-old accused was carjacking and the police officer countered the robber.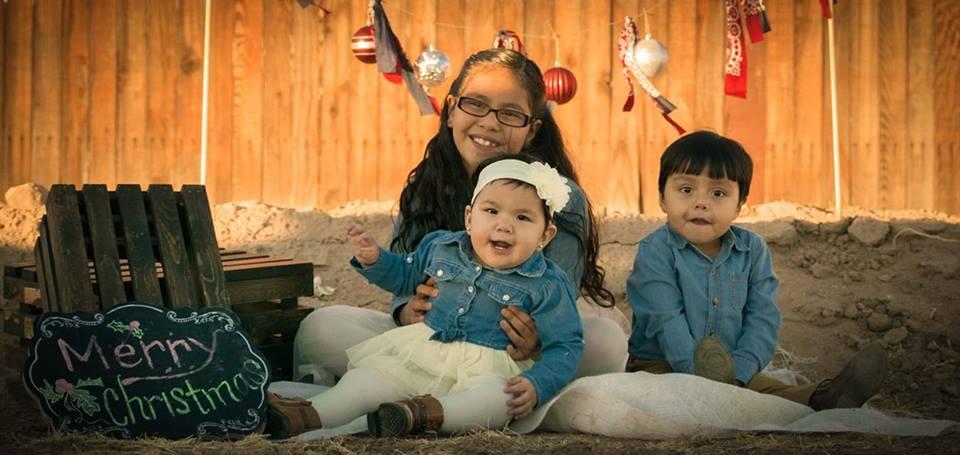 While he was running away with the car, he was countered by the officer and he got out of the vehicle and fired shots Cordova.
The officer was later taken in critical condition to Banner-University Medical Center in Tucson where he succumbed to his own injuries.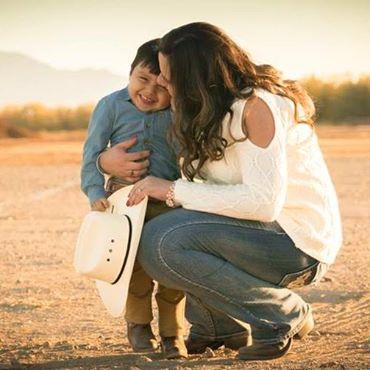 Wife of Jesus Cordova, Alyssa R. Cordova with son
He is survived by wife Alyssa R. Cordova whom he married in November last year and three kids.