Apple iPhone 14 Pro, Apple iPhone 14 Pro Max wait time to increase for consumers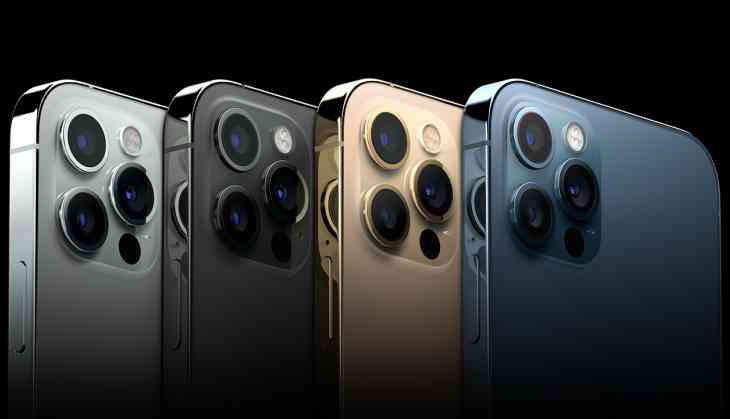 Apple iPhone 14 (Apple Facebook Page)
If you were hoping to soon hold in your hands Apple iPhone 14 Pro, Apple iPhone 14 Pro Max then you are likely to get disappointed as iPhone 14 production has gone down which will impact its shipments from China.
iPhone 14 production hit in China
Apple has temporarily reduced iPhone 14 production because of COVID-19 restrictions at its assembly plant in China. Consequently, fewer units will reach customers and the wait time will be longer.
High demand on Christmas
Shipments of iPhone 14 could be impacted ahead of the Christmas Shopping season, which will significantly impact Apple's quarterly sales.
Zhengzhou impacted by Covid
As reported earlier, iPhone 14 Pro assembly plant in Zhengzhou, a mega-factory owned by Taiwanese company Foxconn, which is a major supplier for Apple is under lockdown due to Covid spread.
China has been hit hard by COVID-19 restrictions and Zhengzhou employs hundreds of thousands of workers making iPhones and other high-end electronics.
In early October, supervisors at the plant suddenly announced that 3,000 workers had been taken into quarantine after someone tested positive for COVID-19 at the factory.