Anti-virus creator John McAfee found dead in Barcelona prison cell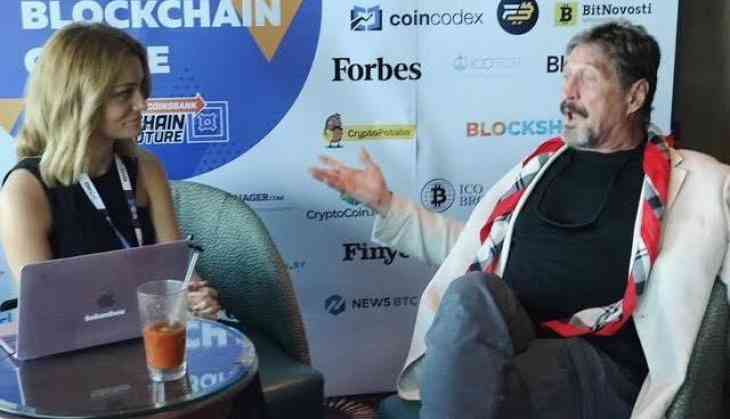 John McAfee (John McAfee/Facebook)
Just hours after a Spanish court agreed to extradite John McAfee to the US in connection with tax evasion charges, he was found dead in a Barcelona prison cell.
The Catalan Justice Department said prison medics tried to resuscitate him, but were not successful. It said in a statement that "everything indicates" McAfee took his own life, reports BBC.
John McAfee was arrested in Spain in October 2020. The US Jusice Department had alleged that McAfee failed to file tax returns for many years despite earning millions from various sources.
John McAfee was also accused of concealing assets, including a yacht and real estate property.
In recent years, McAfee repeatedly claimed that there was a plot to get him - however the court said there was "no revealing evidence" that he was being prosecuted for political or ideological reasons, Spanish newspaper El Pais reported.
Spain's National Court authorised his extradition to the US to faces the charges on Wednesday morning.
McAfee VirusScan was sold to technology giant Intel for more than $7.6bn (£4.7bn).