A Peacock Feather on Brazil's Carnival Cap!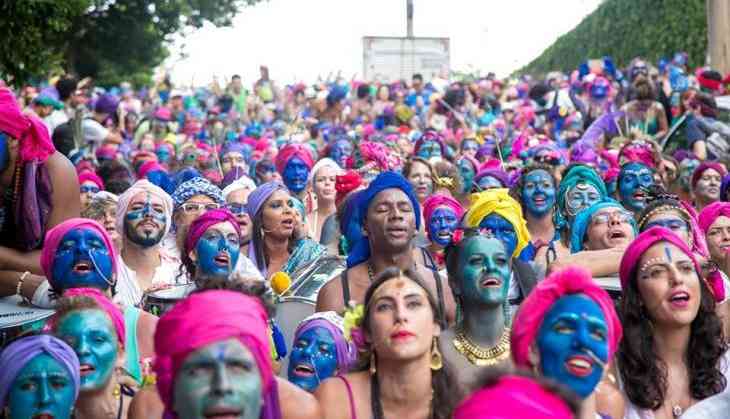 The Brazilian Carnival is an annual feature which the revelers, tourists and the local population look forward to every year. The warming up for the Carnival, perhaps one of the most sought after and boisterous revelry the world over, starts in January with parades on designated streets by various traditional carnival groups and ends by Ash Wednesday, which marks the beginning of Lent, the 40-day period before Easter.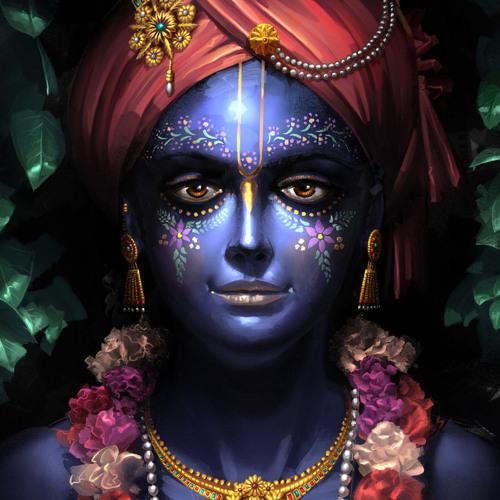 Pena de Pavao de Krishna
This year the main Carnival started on March 1 and ended on March 5 with considerable excitement and large-scale merrymaking, dancing and colourful, fancy parades. Many cities and towns in Brazil celebrate the Carnival but the city of Rio de Janeiro is considered the Carnival's capital city. The Rio's is the most visited Carnival though those of Olinda and Salvador are also equally famous and popular.
It may not be known to many but of late, there is an Indian element in the Carnival. The recently added Indian component is Pena de Pavao de Krishna, a name in Portuguese which can which can be roughly translated as, "Krishna Peacock Feather Bloc". Blocs are almost like music/dancing groups or troupes which perform on stipulated streets in any of the Brazilian towns or cities. Pena de Pavao de Krishna, performed on March 3 this time in Belo Horizonte, the capital city of Minas Gerais state in Southeastern Brazil.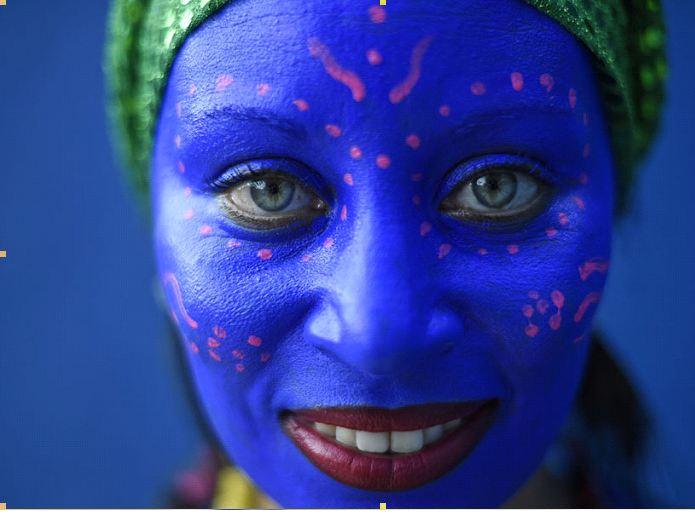 A member of the Pena de Pavao de Krishna traditional Carnival group, which celebrates Indian deities, performs in Belo Horizonte, Brazil
As the name indicates Pena de Pavao de Krishna or the Feather bloc, celebrates Indian deities and the predominant colour of the costumes and the face paint is deep blue—the colour of Krishna! The Feather bloc has a theme inspired by Indian culture and a distinct feature of the fraternity is the intonation of "Om" before the rehearsals and the performances. Another characteristic feature of the bloc is the use of violin as a lead musical instrument in their performances.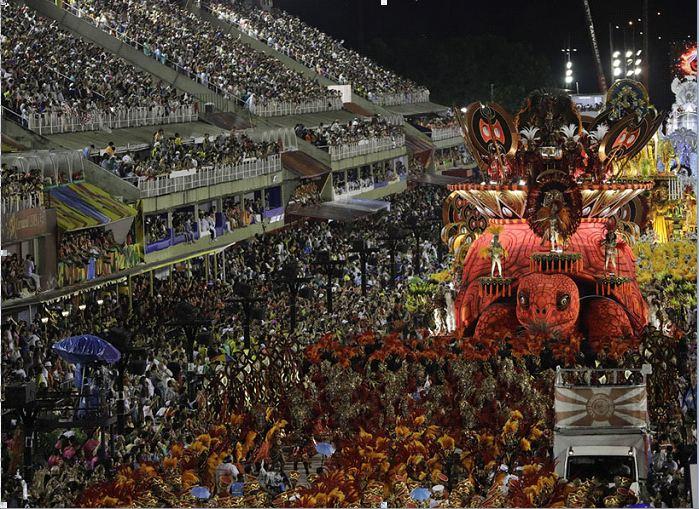 Performers from the Salgueiro samba-school parade during Carnival celebrations at the Sambadrome in Rio
Pena de Pavao de Krishna first made its appearance in 2013 on the streets of Floresta, a municipality in Mato Grosso of Brazil. In the year 2014 the bloc grew in numbers to an audience of 2,000 that paraded on the streets of the neighbourhood of American Garden in Rio. In 2015 the group gathered double that number and this year's presence was reportedly overwhelming though the figures are yet not available.