Uttar Pradesh: Beware of frauds selling insurance policy online, fake call centre busted, 14 women involved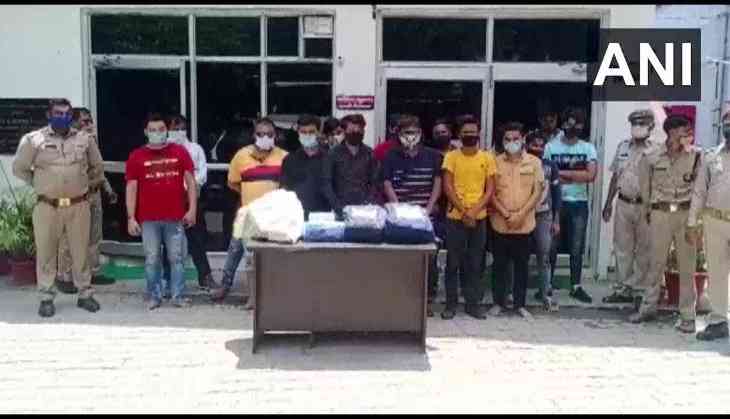 Fake call centre busted in Uttar Pradesh (ANI Twitter)
Online transactions have made our lives simple but at the same time, this provides immense opportunity to criminals operating online, trying to dupe people with fake calls posing as Insurance policy agents. They sometimes lure you by offering to settle some claims by asking you to deposit money as processing fees and administrative taxes and charges.
Once the money is deposited in their account, they stop taking your calls or switch off the mobile. You have nowhere to go because apart from the mobile number there are no other contact details of the person with you. The office details if they provide you never exist.
Uttar Pradesh police team has bused a fake call centre in Ghaziabad. This call centre had 30 people in the team, including 14 women.
According to the police officer investing the case, the call centre team members used to dup people on the pretext of selling an insurance policy.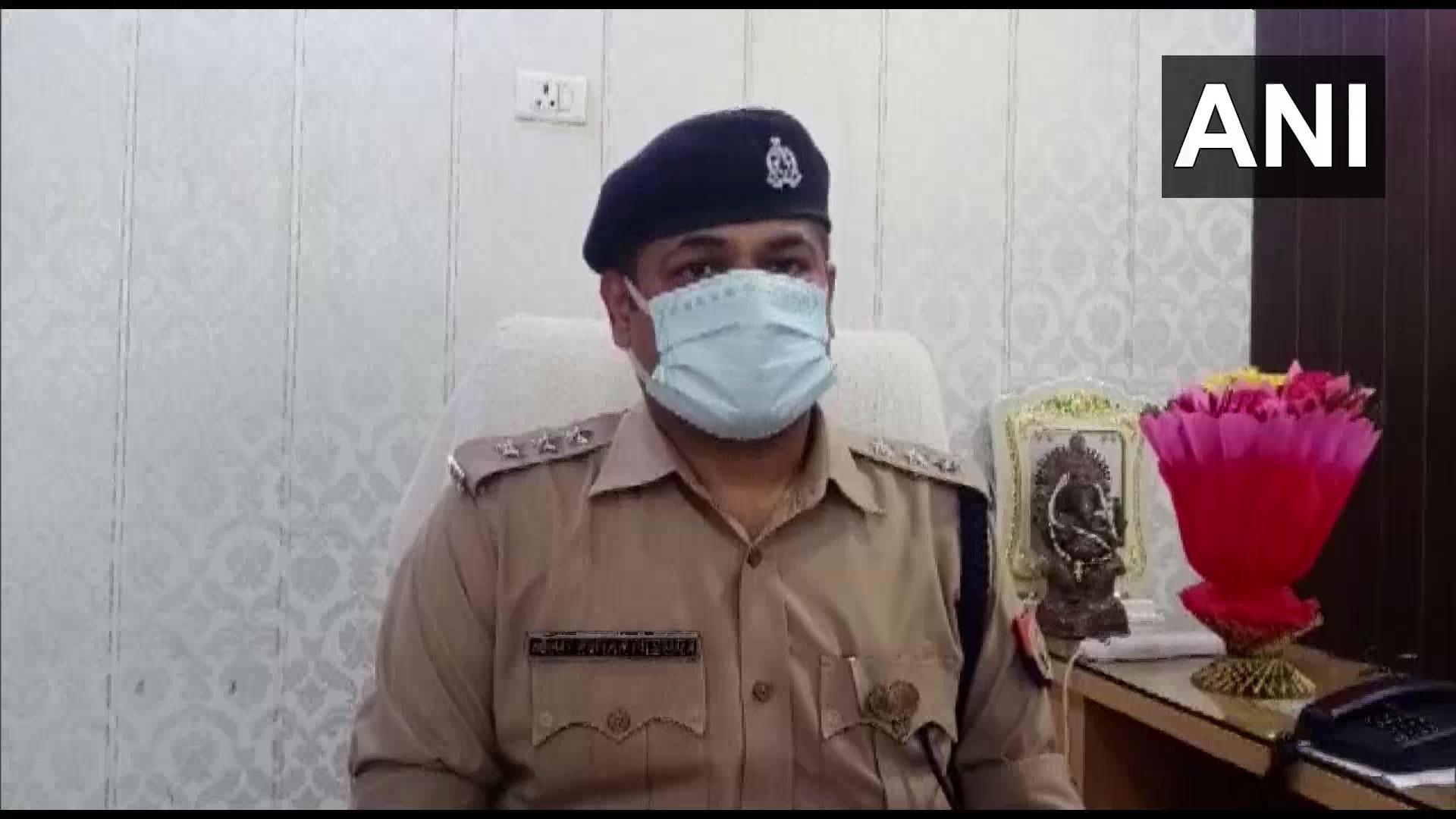 Ghaziabad Cyber Cell Circle Officer (ANI Twitter)
These criminals have carried out frauds in Mumbai too. Mumbai Cyber Cell team also interrogated them in connection with a fraud case yesterday, said Circle officer Cyber Cell.
(with inputs from ANI)