UP: Woman tortures 10-year-old stepdaughter with help of husband; spine-chilling deets inside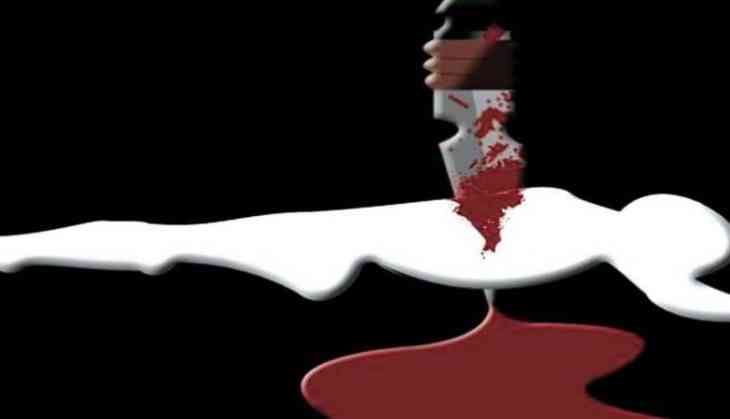 A horrific murder was reported from Uttar Pradesh's Bareilly where a woman brutally murders her 10-year-old stepdaughter with the help of his husband. As per police the girl was tortured with a baton and was stabbed at least 15 times. They suspect that she was buried while she was still breathing.
The incident came to light when the neighbour of the deceased minor filed a missing complaint of the girl and told the police that her stepmother used to physically abuse her. He also told that once the girl's stepmother kicked her in the face while she was sleeping because she didn't finish the household chores. On hearing this police on Saturday immediately swung into action and went up the now deceased's house to investigate.
Confessed the heinous crime
During the probe, the girl's father told the police that she has gone to a relative's house, however, the girl's younger sister told that she was thrashed and was then murdered. On hearing this, parents immediately changed their statement and said that she died by falling off the roof and they buried her inside the house.
Also Read: Man kills 7-year-old daughter with help of his second wife; spine-chilling deets inside
On hearing this police grew more suspicious and once again interrogated them strictly to which they confessed the crime of murdering their daughter. They told the police that on Thursday girl's stepmother and her aunt killed her while his father buried the body.
On Sunday, police exhumed the minor's body and sent it for an autopsy which confirmed that the girl had been tortured with a baton and was stabbed 15 times. Due to which her internal organs were severely damaged, faeces spilling out of her intestines. The police told that it was a slow, enormously painful death.
The police have arrested the parents of the girl while her aunt is absconding. A case of murder and concealing the evidence has been filed against them. Police have also recovered the knife which was used for committing the crime.
Also Read: Gujarat Horror: 21-year-old girl raped by 5 men, including Traffic Road Brigade guard