UP man thrashes father, strangles him to death for not giving money to buy liquor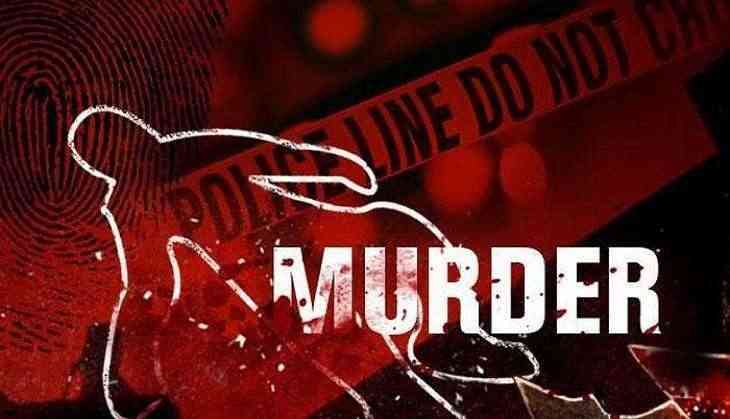 In an appalling incident reported from Uttar Pradesh's Bijnor district, a man beat his father after he refused to give him money to buy liquor. Later, the accused also throttled his 75-year-old father, identified as Chetram.
The incident happened in Bijnor district's Askaripur area on Sunday. The victim was a retired employee of Uttar Pradesh irrigation department.
The accused, who is identified as Sudhir was the only son of the victim. Sudhir is an alcoholic and used to often thrash his father when he refused money to buy liquor. The victim was a fourth-class employee in the state irrigation department. Following his retirement, he used to stay with his son.
On Sunday, the accused again asked for money and when the victim said no, he started beating him up. Later, he tied his hand and strangulated him.
Following the murder, the accused went to Budhanpur police post which comes under the jurisdiction of Seohara police station and surrendered. Police Inspector Ravindra Verma and CO Shubh Suchit arrived at the crime spot with the accused and sent the body for autopsy. Sudhir was later taken into police custody.
"Sudhir is an alcoholic. His wife also abandoned him due to his drinking habit. He was living alone with his father. He killed his father when he did not get the money. We have now arrested him and initiated a probe into the incident," said Circle Officer, Shubh Suchit.
Also Read: UP: Woman hangs self to death, in-laws shoot video to claim innocence