UP Journalist shot by unidentified men after he filed complaint about harassment of niece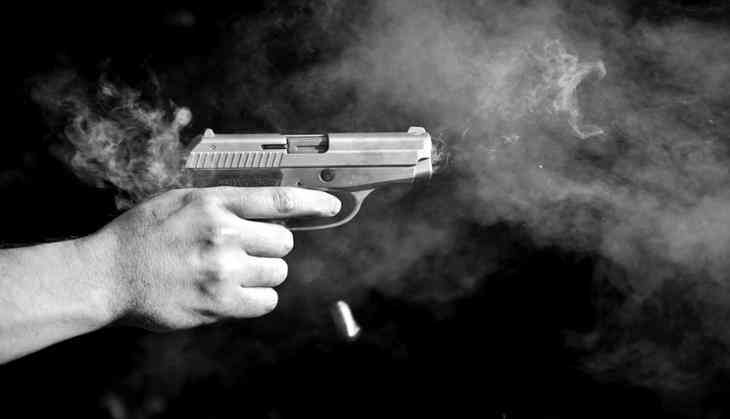 A crime incident has been reported in Uttar Pradesh's Ghaziabad, where a journalist was shot at by miscreants late Monday night.
Reportedly, he was shot at, days after he filed a police complaint about harassment of his niece.
The UP journalist was identified as Vikram Joshi. The incident took place when Joshi was returning home with his daughter on Monday night when assailants attacked him.
Some unidentified men fired bullets at Joshi in the Vijay Nagar area of Ghaziabad. One of the bullets was reportedly hit Vikram's head. He was rushed to the Yashoda Hospital in Ghaziabad. His condition is said to be critical.
The whole crime incident has been captured on a CCTV camera.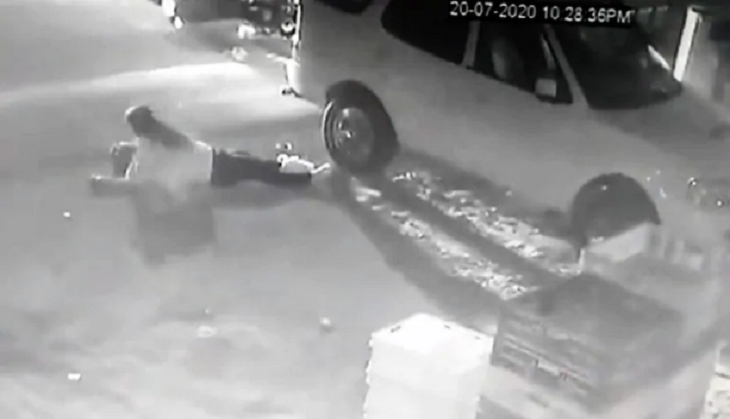 Journalist was shot by miscreants (Twitter)
According to Vikram Joshi's brother Aniket Joshi, the journalist had recently filed a written complaint in Vijay Nagar Police Station in which he alleged that some boys were teasing his niece.
As per the report in a news agency, ANI, Aniket told that no arrest had been made into the matter, however, the case was registered.
He claimed that Joshi was attacked by the boys who misbehaved the journalist's niece.
According to a report in India Today, the SSP said that they had information that a journalist was attacked in Vijay Nagar with bullets.
As per the latest update, the five accused involved in the journalist's murder case have been arrested in connection with the case in which a journalist was shot at by unknown persons in Ghaziabad's Vijay Nagar, said Kalanidhi Naithani, Senior Superintendent of Police, Ghaziabad.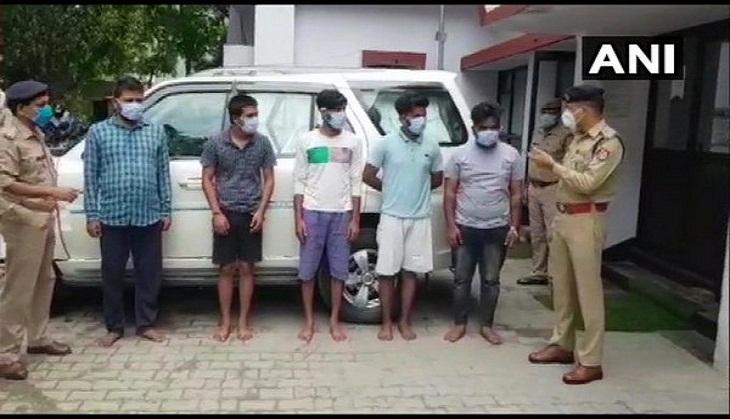 "Five accused have been arrested in connection with the case wherein a journalist was shot at by unknown persons in Vijay Nagar. Joshi's brother informed us that he was attacked while returning from his sister's place yesterday," the SSP told ANI.
-With agency inputs
Also Read: 'Murder ho sakta hai': 37-year-old journalist's WhatsApp group chat goes viral after he committed suicide at AIIMS