UP horror: Teenager rapes 5-year-old girl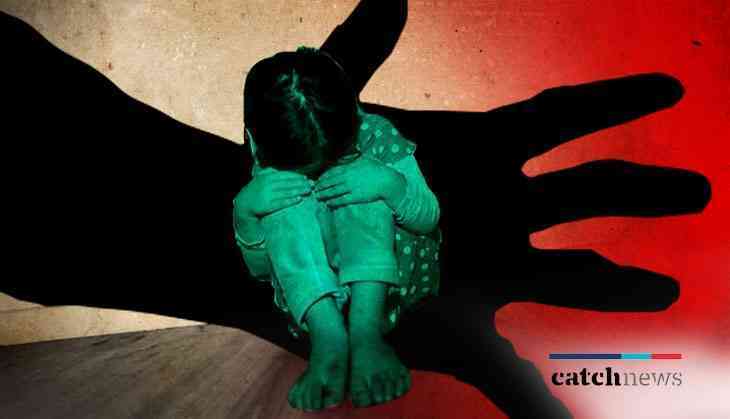 In an extremely shocking incident of crime reported from Uttar Pradesh's Ghaziabad, a 13-year-old boy allegedly raped a 5-year-old girl in a colony which falls under the jurisdiction of Vijay Nagar police station on Tuesday.
The horrifying episode occurred when the minor girl had gone to attend tuition along with her brother, police said on Wednesday. Her tutor was not there but her son was when the girl had arrived.
The minor victim's brother went back to his house and later he was sent to market by his mother, news agency PTI reported. It was then that the teacher's son, who is 13-years-old, raped the girl, police said.
Following the incident, when the girl went back home, she told her mother about her horrific experience. She also complained of pain in her lower abdomen. She also had bloodstains on her cloths she was wearing that day.
The minor victim's mother then registered a police complaint, on the basis of which an FIR was lodged under the Protection of Children from Sexual Offences (POCSO) Act and other relevant sections.
While the girl was sent to a hospital for medical, the 13-year-old boy was taken before a juvenile court. The boy was then sent to a children's home in Noida, police said.
Also Read: UP woman allegedly gang-raped on pretext of 'nikah halala'
Also Read: Varanasi man sexually assault minor boys after assuring admission in school