UP girl gang-raped, sold for 50k in Bihar; 3 arrested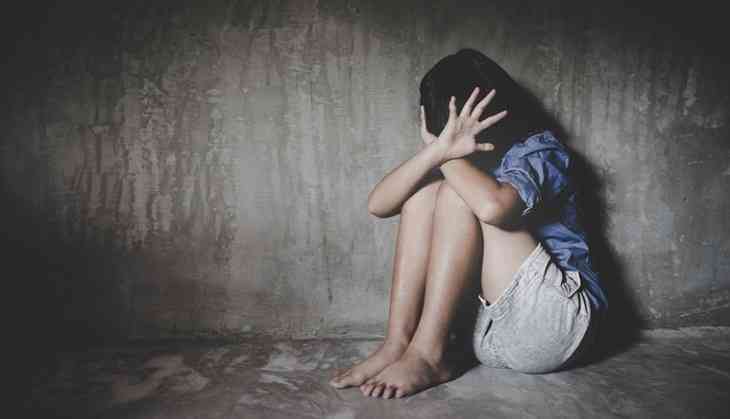 UP girl gang-raped in Bihar (Representative Image)
A minor girl was sexually assaulted multiple times and later sold to a woman pimp for Rs 50,000 in the Madhubani district of Bihar. Police have arrested three people, including a woman, in connection with the gang-rape and selling of the girl.
As per the police, the minor girl was sexually assaulted by several people before being sold to a woman pimp.
The horrific incident came to light when a police team rescued the girl from the captivity of the woman pimp in Mau district.
The arrested persons were identified as Arjun Yadav, Soni Devi, and Sajan Kumar. According to the police, Arjun Yadav works as a watchman in Ashok Market located in Jainagar, whereas Sajan Kumar is an electrician.
Two persons are still absconding and search operations are underway.
The girl is a native of Mau. She wandered away from her hometown and reached Madhubani district's Jainagar town. She met Arjun Yadav at Ashok market and asked for his assistance. But rather helping her, Yadav called his friends, took the girl to a scheduled place, and raped her turn by turn. They also held the minor captive in a room.
The accused persons raped the minor repeatedly and also invited others for it. As the girl was missing from the house, her family filed a missing complaint at a police station in Mau. Based on the information, a team of police reached Jainagar town and rescued the girl from the house of Soni Devi.
Further investigation is underway.