UP: Class 10th boy disliked his stepfather, shoots him to death with the help of friends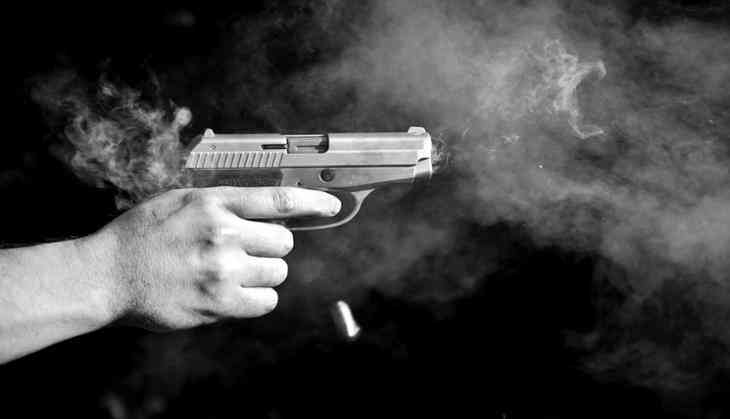 Class 10th boy shots his stepfather to death
A shocking incident was reported from Uttar Pradesh's Sultanpur where a teenage boy along with his 3 friends killed his stepfather on Tuesday evening. The incident came to light on Wednesday when the boy's mother filed an FIR against his son and his three friends alleging of killing her husband.
As per reports, the accuse who studied in class X was not happy with his mother and step father's alliance. Her mother married his stepfather last year a month after his biological father died due to heart attack. Since then the 15-year-old boy stayed late outside the home with his friends.
During the further investigation police found that this was not the first time the boy tried to kill his stepfather. Earlier, the accused had thrice tried to kill the victim however, it was only on Tuesday he got successful.
As per reports, when the victim was riding pillion with his younger brother, the accuse intercept him with his three aides. The four of them then hit the duo with the iron rod, however, after his younger brother managed to run away from the crime spot. After hitting and stabbing the victim mercilessly the boy shot his stepfather to death.
As per mother, after killing the victim his son rushed to his mother and narrated the whole incident and soon escaped.
Police have filed an FIR against the four accused and has divided the team of police into two to nab the accuse.
Also Read: UP: 20-year-old girl kills brother for molesting her in parents absence; surrenders