TN: 24-year-old COVID-19 suspect escapes from isolation ward to meet his girlfriend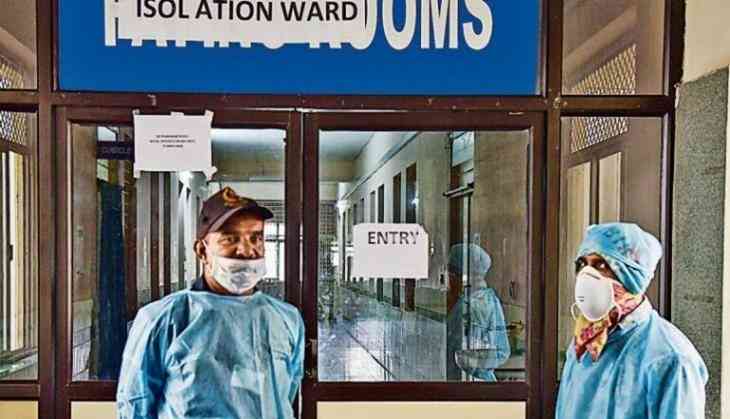 COVID-19 suspect escapes quarantine
A shocking news was reported from Tamil Nadu's Madurai where a 24-year-old Coronavirus suspect who was kept in quarantine escaped from the hospital. Police arrested the man after a search operation and brought him back to the quarantine camp.
The man who has a travel history to Dubai was nabbed by the police from his girlfriend's house in Sivaganga district. When police interrogated him he told that his girlfriend's parents are against their relationship so to make them up he escaped the quarantine facility to meet her.
Police have book the accuse for violating quarantine rules while her girlfriend has also been isolated as he went to meet her.
Talking about the cases in India then so far there are 753 confirmed cases among which 20 have died and 67 have recovered. Which means currently there are 666 active cases that are going under treatment.
Meanwhile, the country is going through a lockdown phase for 21 days and if the cases didn't subsidise then they will extend the lockdown period. However, after seeing the cases rising people are not getting serious and are coming out of their houses making difficult for police to control them.
After seeing this PM Modi announced that if people do not take the lockdown seriously then they will be booked for breaking the rules and will be kept in jail for a brief period.
Also Read: Jharkhand Horror: 16-year-old gang-raped by friend, 8 others in Dumka