Teen boy murders friend after spat over minuscule sum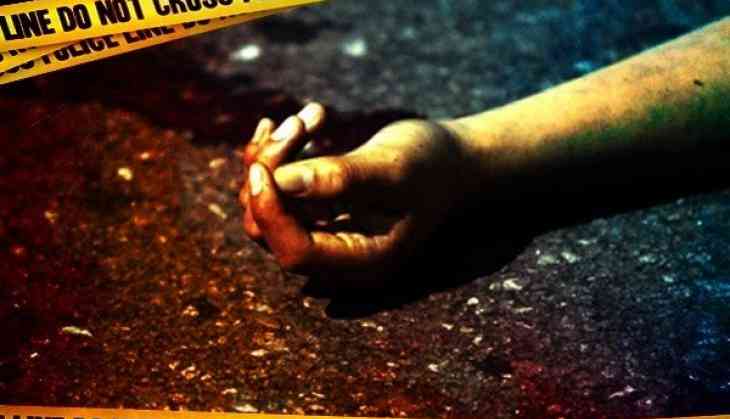 In an appalling incident of crime reported from Uttar Pradesh's Hamirpur district, a 13-year-old boy has been taken into police custody for allegedly stoning his friend, aged 11, to death. The victim's dead body was recovered in eleven slices on Friday after wild animals try to consume it.
As per sources, the accused has admitted to have carried out the killing which happened near the Kanshi Ram Colony in Sumerpur town.
According to the police, they got a tip-off about the boy's involvement in the crime following which a team of investigators, headed by the inspector in-charge of Sumerpur police station, Virendra Pratap Singh, questioned the boy.
The accused told the cops that he and the victim, identified as Subbi, were friends and he had lent Rs 60 from the deceased but failed to back the money. Subbi asked the money which led to the fight.
"Subbi was abusing me when I took him towards the forest and started fighting with him. I knocked him down when he picked up a stone lying nearby to kill me. I snatched the same stone and hit him in the head, following which he fell, and blood started coming out from his head,"He told the police.
According to the accused, although Subbi was still breathing when he dragged him towards a bush to hide his body and run away. "I threw the stone in the drain and washed the blood in his clothes with the water from the same drain and went home," he said.
The accused boy will now be sent to a juvenile detention centre after going through some legal procedures.
Also Read: Surat man murders woman, mutilates face to conceal identity
Also Read: Youth suffers severe burns after girlfriend attacks him with acid