Sinister WhatsApp messages about 'child-lifters' are now targeting specific individuals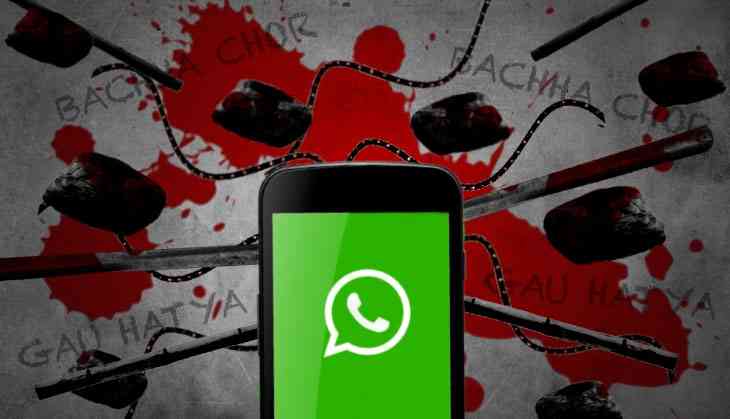 The role of edited videos forwarded on WhatsApp in the multiple lynchings that have taken place in many states, has already been widely reported. The perpetrators of such sinister campaigns now appear to have moved to the next level.
These messages, forwarded without verification, are akin to rumours that spread through word of mouth. Careless chatter has been a potent source of rumour-mongering for ages, but its tech avatar has sharpened its edges and turned it into a lethal weapon.
In incident after incident reported in the last few months, word-of-mouth rumours and WhatsApp forwards warning people about certain "child-lifters" active in their respective areas came to light. The messages urged people to protect their children and be wary of such strangers.
These messages were ostensibly intended to caution people, but they ended up creating paranoia. In multiple incidents, locals mistook innocent visitors as "child-lifters" and beat them up instead of reporting them to police.
Indeed, in many places the mobs carrying out this thrashing were large enough to force police to stay away helplessly. Those at the receiving end could not be saved from the clutches of the mob in time and were soon lynched.
In a new but startling revelation, it appears that even as tailored but generic content is being probed for these lynchings, new messages are being drafted and forwarded that target specific individuals.
Earlier this month, police in Nashik detained a man for allegedly circulating his cousin's photo on WhatsApp branding him as a child-lifter.
Catch has learnt of another message being circulated on WhatsApp that specifically identifies a couple as "child-lifters" and targets them. The message contains a photograph of the couple with text in Hindi superimposed on the photograph.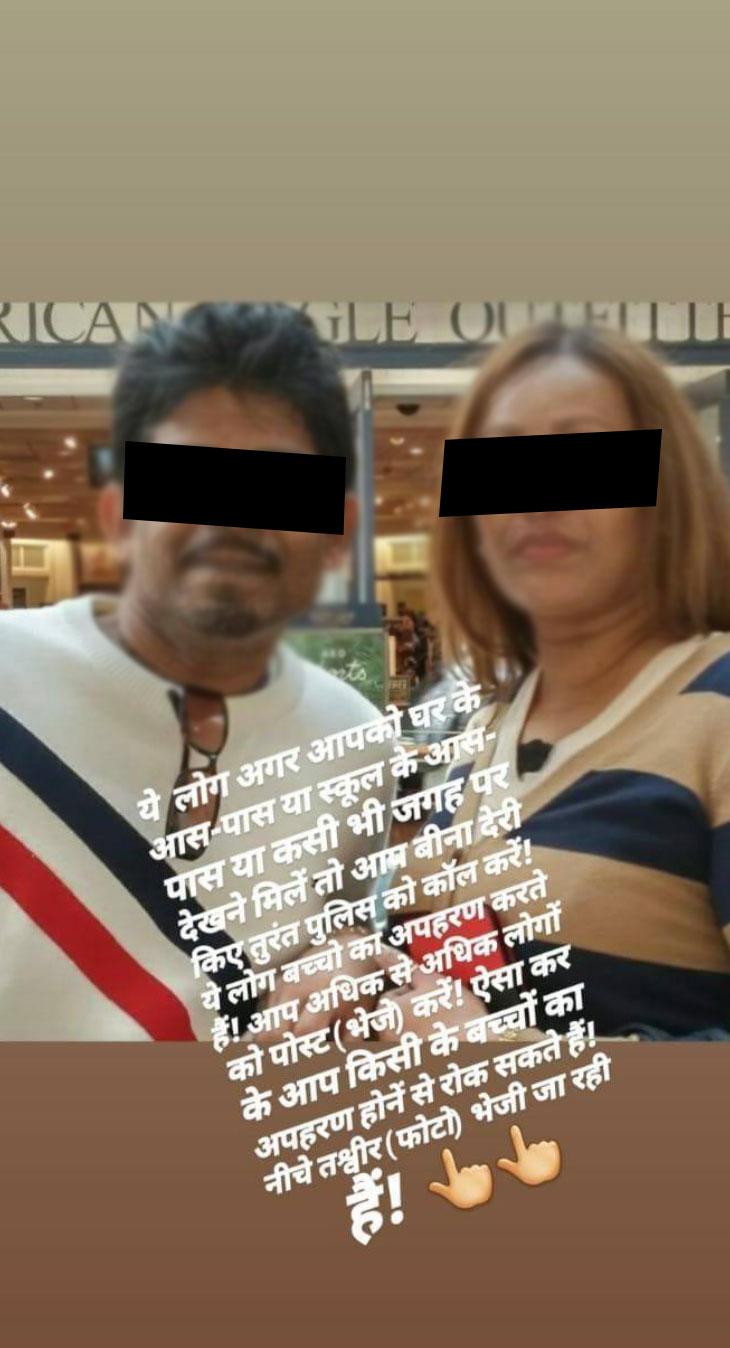 This image being circulated on WhatsApp accuses this couple of being 'child-lifters'
The text identifies the couple as "child-lifters" and urges the receiver of the message to immediately call police if this couple is seen anywhere, especially near homes or schools.
The message urges people to forward it to as many people as possible because that can save somebody's child from kidnapping. Catch has learnt from reliable sources that the message was sent from Punjab.
This is a particularly sinister form of rumour-mongering because this involves targeting of specific individuals. The multiple lynching incidents with WhatsApp as the source of rumours have amply demonstrated the danger that such messages pose.
Anyone can post anyone else's photograph on WhatsApp and brand the latter as a child-lifter or kidnapper. Those forwarding it will not bother to double-check the claim and will circulate it blindly, putting the subject's life in danger.
WhatsApp is all set to introduce a feature that will identify which messages have been forwarded. It has also been urging its users to be careful with forwarding messages without verifying the claims made therein.
In the end, this is where the solution to the problem really lies. It is users who must learn to differentiate real news from fake and real alerts from motivated ones. Otherwise, the situation will spin out of control and soon turn into an epidemic.