Rajasthan student beaten to death by teacher over incomplete homework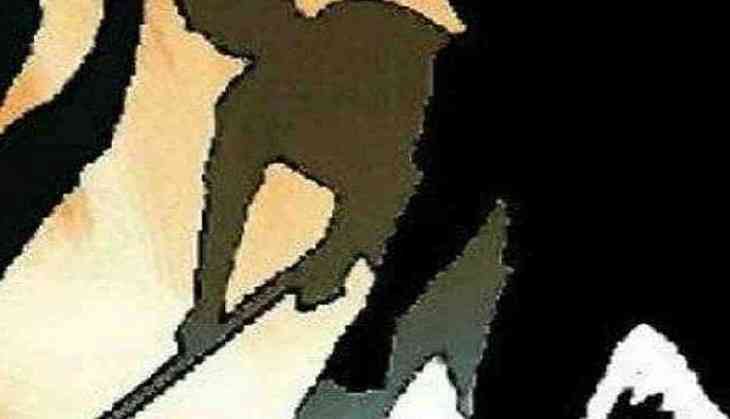 In a horrifying incident coming in from Rajasthan's Churu district, a student was allegedly beaten to death by a teacher at a private school over unfinished homework.
The incident happened on Wednesday. The victimidentified as Ganes was a Class 7 student. The police have now taken the accused teacher into their custody.
In the meantime, Rajasthan Education Minister Govind Singh Dotasra has condemned the unfortunate incident and asked the officials to derecognise the school.
As maintained by cops, the 13-year-old student was brutally beaten-up by the teacher for not completing his homework.
"Following the brutal act, the child was rushed to a hospital in an unconscious state where doctors declared him dead on arrival," a report in PTI quoted Sanddep Vishnoi, Salasar Station House Officer (SHO) as saying.
According to officials, the school's recognition has been suspended untill the case is meticulously investigated.
-ANI
Cruise Drugs case: Shah Rukh Khan reaches Arthur Road Jail to meet son Aryan Khan