Punjab woman converts to Islam in Pakistan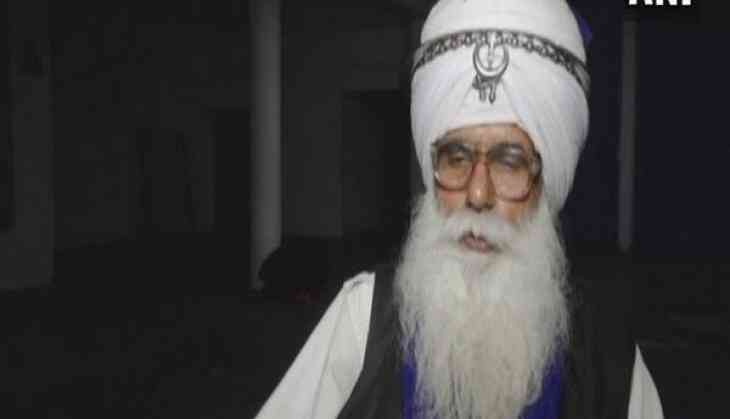 A 31-year-old woman from Hoshiarpur has allegedly converted to Islam and married a Lahore-based man after going missing on a pilgrimage in Pakistan. The woman had gone to attend the Baisakhi festival there as part of a Shiromani Gurdwara Parbandhak Committee (SGPC) Sikh delegation.
Woman's father-in-law, who suspects that her daughter-in-law Kiran Bala might have fallen into the hands of Pakistani spy agency Inter-Services Intelligence (ISI), demanded the Centre and Punjab government to intervene.
"My daughter-in-law called and said that she has converted to Islam and got re-married in Pakistan. I want to request the Prime Minister, Chief Minister of Punjab to take her out of this situation. I suspect she might have fallen into the hands of ISI," said Tarsem Singh, a Sikh religious preacher in his village.
Around 1,700 Indian pilgrims had gone to Pakistan to visit Sikh shrines, including Panja Sahib Gurdwara near Lahore and Nankana Sahib--the birthplace of Sikhism founder Guru Nanak, on the occasion of Baisakhi on April 13.
Kiran Bala, 31, a widow, is the mother of three. She was living with her in-laws at their village house in Garhshankar sub-division of Punjab, around 90 km from Chandigarh.
Tarsem's son had died in an accident in 2013. Now, he is worried about his three grandchildren whose future is in limbo with this new development.
--ANI