Patients suffer as AMU resident doctors continue strike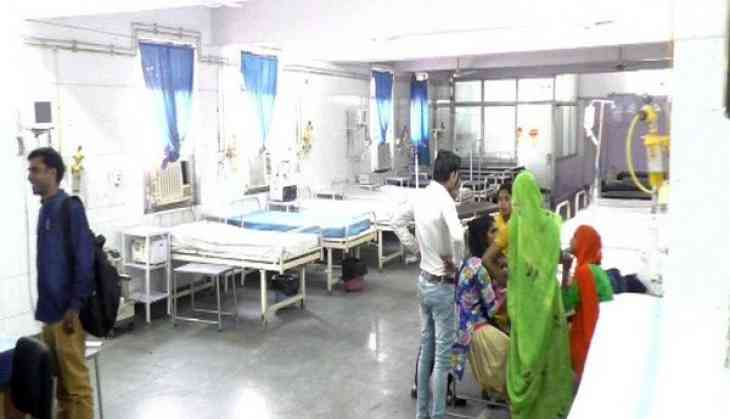 As the resident doctors at the Aligarh Muslim University's Jawaharlal Nehru Medical College continue to abstain from work, thousands of patients have been left to suffer and go through inconvenience.
The striking medicos are protesting over a recent incident, where a female doctor was allegedly harassed by a student union member of AMU. Doctors are now demanding the accused's suspension.
The patients are being turned away due to the ongoing strike. Several of them have voiced concerns regarding the same.
Meanwhile, the Aligarh district magistrate threatened the striking doctors, saying that the ESMA (Essential Services Maintenance Act) would be imposed on them, but they seemed undeterred.
The strike at the Jawaharlal Nehru Medical College with over 400 resident doctors participating in it entered its eighth day on Thursday.
--ANI