Newcastle University students to visit India for academic research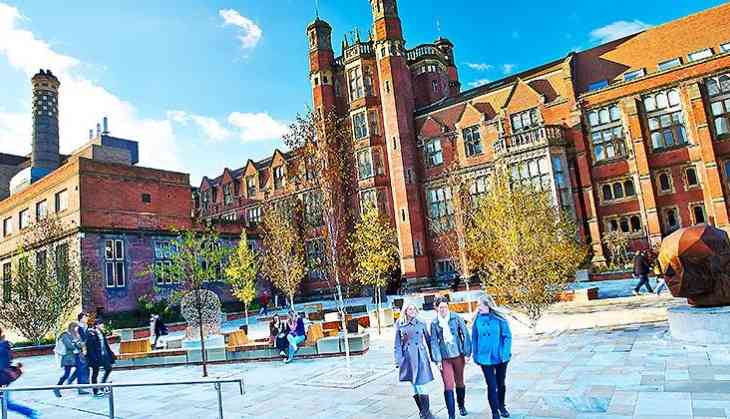 Students from Newcastle University in Britain will visit remote villages in India to conduct their research on various educational reform projects run by Bharti Foundation.
The findings of their research will be used to further develop and enhance ongoing programs, impacting more than 1.5 million community members across rural India.
Bharti Foundation's education program currently reaches out to over 300,000 students through over 2,100 schools/centers, engaging close to 13,000 teachers across 13 Indian states.
A Memorandum of Understanding (MoU) with Newcastle University in the area of student's internship and joint academic research was signed.
Professor Richard Davies, Pro-Vice-Chancellor, Newcastle University, said, "We welcome Bharti Foundation's support, which helps our students to gain exposure to their education initiatives. Such initiatives have proven to be very successful and sustainable models to enhance the quality of education in rural India. We believe this will be a lifetime opportunity for the students and the insights will help them develop their skill sets and capabilities to work in different environments amongst culturally diverse people."
The internship program is designed to provide hands-on experience to students and an ability to address the real challenges faced in various facets of rural development. During the course of the internship, students will put to use their academic learning in real life context.
Vijay Chadda, CEO, Bharti Foundation said, "The research-based internship program with Newcastle University underlines our commitment to support academic research with the potential of benefitting the rural education ecosystem in the country. This agreement with Newcastle will also serve the purpose to further strengthen our programs, leading us towards our goal to provide quality education for the underprivileged children across rural India."
--ANI