Mumbai Shocker: Private hospital's ward boy molests woman on pretext of applying medicine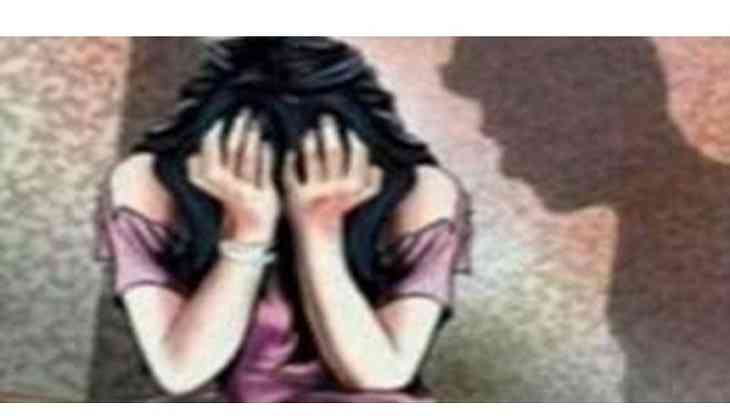 In a shocking case, a private hospital's ward boy allegedly molested a female patient who was admitted for surgery.
The incident has been reported in Maharashtra capital Mumbai. The accused ward boy has been arrested by police.
According to a report in timesnownews.com, the accused was identified as 25-year-old MukeshPrajapati.
The 29-year-old woman was admitted to a private hospital in Mumbai for surgery on December 16. The 25-year-old accused man groped the woman on the pretext of applying medicine on her body on the night of December 17.
Also Read: Nursing student from Assam was raped and murdered in Bengaluru
The victim narrated the ordeal to her family the next day. The family then complained to the hospital authorities and questioned how a ward boy can enter the woman's room late at night.
On December 18, the accused was arrested after the family filed a police complaint against the ward boy.
Meanwhile, he has been booked under Section 354 (Assault or criminal force to woman with intent to outrage her modesty) of the Indian Penal Code (IPC), according to a report in The Times of India.
Also Read: Minor boy sexually assaulted by his senior for last four years