Mumbai man rapes, impregnates his 14-year-old niece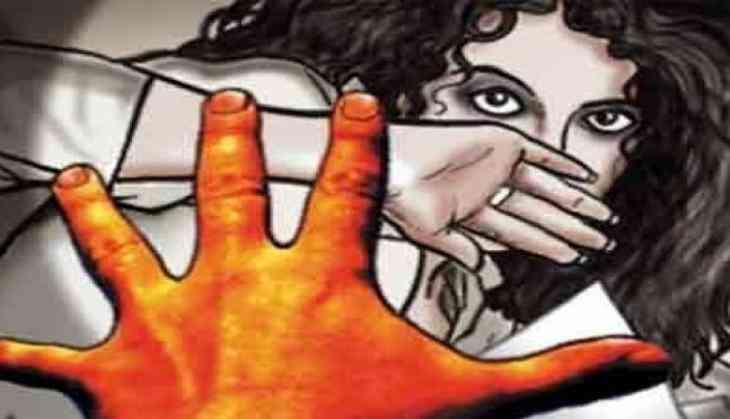 The Virar police are on the hunt for a 23-year-old man who is charged with rape of his 14-year-old niece and impregnating her. The crime surfaced after the victim gave birth to a baby. The police stated that the victim's parents work at a brick kiln at Vasai and the family belongs to Kolhapur.
The victim, a eight standard student, and her family had gone to visit his mother's sister in Virar. While her parents went to Vasai for work, the victim stayed back at her aunt's house. According to police, the victim's maternal uncle also used to live there at the time.
"The girl said the uncle raped her more than once during her stay in Virar but she was too nervous to report him. After sometime, her parents left her at their native place to let her continue her studies and returned to the brick kiln with their other two kids," said a police official.
As stated by the victim's family, no one in their village knew about the pregnancy until she recently complained of stomach ache. The family took her to a hospital where she gave birth to a baby girl. Only then they came to know what her maternal uncle had done and approached the cops. While the baby is with the victim's family, the case was transferred to Virar on 16th February.
"The uncle has been booked for rape under IPC and the POCSO. We are searching for him," said police.
Also Read: Maharashtra: 21-year-old man murders aunt, injures mother at engagement party