Medical check-up delayed; pregnant woman delivers prematurely in toilet after waiting for 2 hours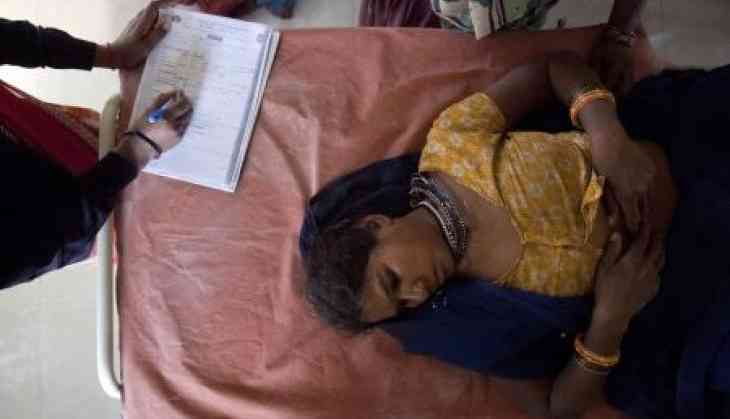 A six-month pregnant woman delivered in the toilet of the civil hospital in Gurgaon after waiting for a medical check-up there for more than two hours, a hospital official and the woman's husband have said.
Sunita, 27, visited the hospital on Thursday, her husband Govind Kumar said.
He alleged that she was made to wait for the check-up for over two hours, which led to abdominal pain.
When she went to the toilet for urinal, the foetus was aborted there, Kumar said.
"She had complained about abdominal pain, and me and my mother suggested her to go to toilet for urinal. She went into the toilet - which was very dark - and came out bleeding," he added.
Sunita was so scared about the bleeding that she did not realise her foetus was aborted in the toilet.
It was later found by one of the staffers, who informed the hospital administration.
The hospital's Principal Medical Officer Pradeep Sharma confirmed the incident.
"When we learnt about the incident. We looked for the woman and admitted her in the gynaecology ward to avoid any infection," he said.
"It is hard to believe that woman delivered the foetus in toilet and she did not know about it," the officer added.
--PTI