Maharashtra: 35-year-old Russian national accuses police officer of rape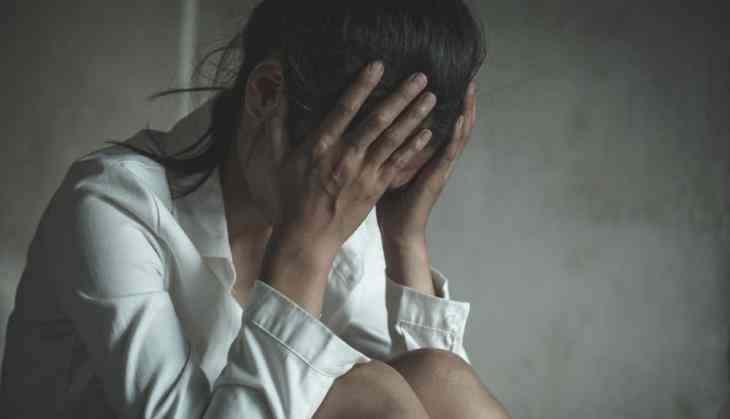 On Thursday, a 35 year old Russian woman filed a complaint in Maharashtra's Mumbai, claiming that a police officer raped her for eight years on a pretext of marrying her.
Inspector Bhanudas also known as Anil Jadhav, against whom the Russian woman levelled the claims, is currently serving in Pimpri Chinchwad near Pune.
The process of logging of FIR against the accused was being carried out, said officials at Chembur police station. The women also claimed that she has a five year old kid from Jadhav.
AlsoRead: Karnataka: IT department raids Congress' G Parameshwara, recovers 4.25 crore cash
The Russian woman first met Jadhav in 2004 when she needed help to extend her visa, the woman mentioned in the complaint.
She was searching for job in the film industry and Jadhav reportedly said to her that he knew people from the industry.
She alleged that in 2008, he raped her for the first time at a hotel in Chembur on a pretext of marrying her. And when he got pregnant, he forced her to abort.
In 2013, she moved to Navi Mumbai and gave birth to a baby, who is 5 years now, she said.
Jadhav also helped her create new identity for herself with the help of false documents so that she could live in India, the Russian women alleged in the complaint.