Madhya Pradesh: 15 dead, 40 injured as bus collides with truck in Rewa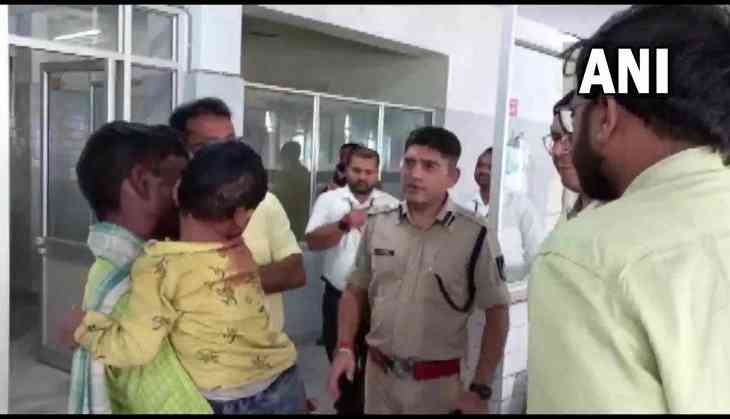 Rewa (Madhya Pradesh): As many as 15 people were killed and 40 others injured when a bus collided with a trolley in the Suhagi mountain area of Rewa district of Madhya Pradesh on Friday night, police said.
The accident took place between 10:30 pm to 11 pm when the bus was on its way to Gorakhpur in Uttar Pradesh from Hyderabad in Andhra Pradesh.
All passengers on the bus are reportedly residents of Uttar Pradesh.
Of the 40 injured, 20 are admitted to a hospital in Uttar Pradesh's Prayagraj and one is said to be seriously injured.
"The bus was going from Hyderabad to Gorakhpur. All people on the bus are reportedly the residents of UP," said Rewa Superintendent of Police (SP) Navneet Bhasin. Further details are awaited.
Chief Minister Shivraj Singh Chouhan has expressed grief over the loss of lives. Chief Minister spoke to the Chief Minister of Uttar Pradesh Yogi Adityanath on phone this morning and apprised him of the incident, according to CMO. Chouhan informed Adityanath that the road accident happened late in the night and after getting information about the incident, senior officials including the Collector SP of Rewa district reached the spot and the district administration conducted a rescue operation throughout the night.
(ANI)