Ludhiana: Man having extra-marital affair kills wife; throws body into well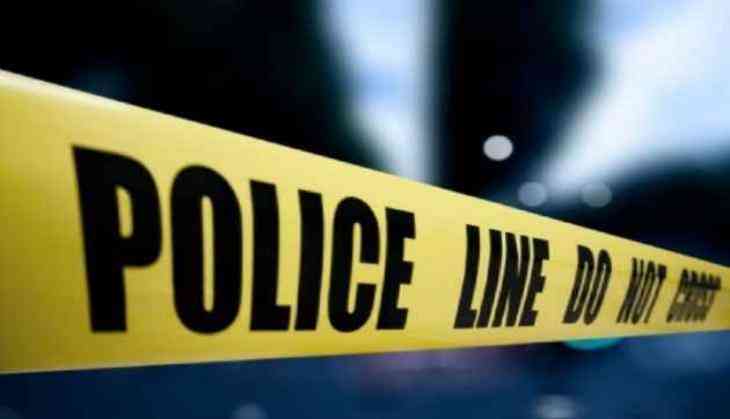 A tragic incident took place in Dhandharan village of Ludhiana where a dead body of a woman found inside a well.
As per the reports, the husband of the woman killed her and then threw her body in the well. The accused man fled after committing the heinous crime.
Police have registered a case against the accused on Tuesday.
According to the reports of timesnownews.com, the accused has been identified as Mohammad Rivani, who hails from Jharkhand. Reportedly, he had an extra-marital affair.
Rivani and his wife Shakeela Bibi used to live in Alamgiri village, Ludhiana.
The incident took place on May 7 and police found the body of a woman inside a well. However, there are no injury marks found on the body.
During the investigation, the police checked the CCTV footage of Delhon Road and found the couple in the footage. Following the incident, police asked about the couple and identify them as Mohammad Rivani and Shakeela Bibi.
In the investigation, police found that Shakeela and Mohammad had been married for over 2 years. While it was Shakeela's second marriage. After some time, Rivani brought a married woman to their home.
After then, there were some disturbances in Rivani's marriage due to his extra-marital affairs.
Meanwhile, police will know the exact cause of death will be revealed in the post-mortem report, Hindustan Times reported.
As per police, the accused strangled or poisoned his wife. The accused has been booked under section 302 (murder) of the Indian Penal Code (IPC) at the Sadar police station. However, he is still at large.
Also Read: Maharashtra: Shopkeeper arrested for allegedly raping two minor girls after luring them with chocolates in Nagpur