Kolkata: Man calls neighbour home to clear loan, rapes and threatens her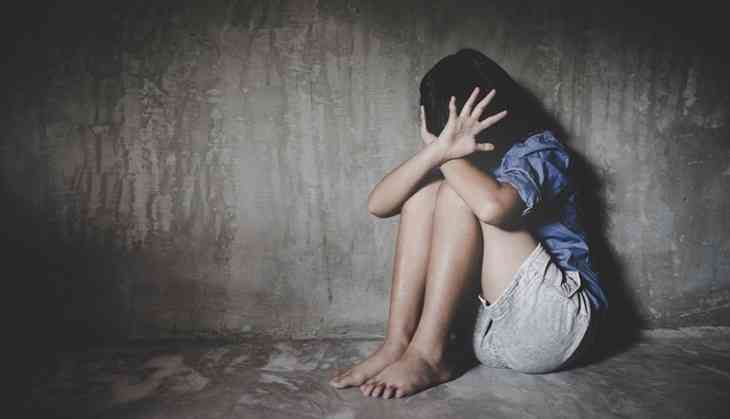 A man allegedly raped his neighbour when he went to his house to collect a loan of Rs 4,000 that she had loaned to him. The incident happened in Gobindapur Colony area on Thursday.
A investigation disclosed that the man had been nabbed under the Wildlife Act violation in the past, when he was allegedly attempting to sell geckos. He was identified as Abir Naskar. He is said to be a known history-sheeter.
According to local sources, the accused met the girl on social media. The two also spoke on the phone and after they developed a relation, the teenager lent Rs 4,000 to Nantu. He, however, did not give the money back to the victim.
When the girl pressurized Nantu, he asked her to come to his residence. On the day of the incident, the accused allegedly raped the girl and hurled threats at her, The Times of India reported.
The girl told her family what had happened when she got back home. Following which, a case was filed against the accused. Nantu was taken into custody on Saturday. An officer stated, "We will get the victim's statement recorded before a magistrate at the earliest. She is now placed at a home and under proper case."
The police said that they will file a charge sheet against Nantu as soon as possible, seeking custody trial of the accused.
Also Read: Raipur: 14-year-old girl kidnapped, gang raped by three men in moving car