Jaipur: Man assaulted teenager, paraded him naked on street for making TikTok video with his sister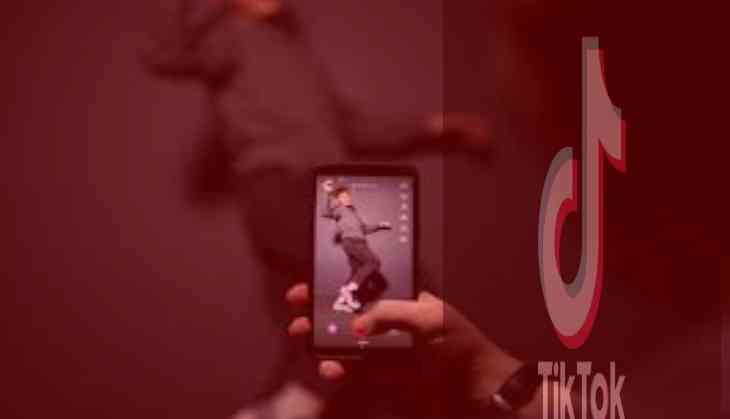 In a shocking incident, a teenaged boy was allegedly paraded naked by a man and three others after he had recorded a TikTok video with his sister in Jaipur. The incident came to fore after the victim's family filed a complaint against the accused persons.
Accused persons also assaulted the boy with a belt and filmed a video of him being paraded naked on the streets and later circulated the video, which then went viral on social media platforms.
As per the video, the teenager was forced by the accused to roam on the streets naked while his face is covered. Even though, the boy can be seen apologizing while the accused could be heard abusing him.
The accused persons also told him they have taught him a lesson for filming the TikTok video.
Later, the family members of the victim moved to a local police station and got the matter registered against the accused under the IT Act and other charges.
Acting on the complaint, the police launched a probe into the matter and arrested two persons for parading the teenager naked.
However, two others who filmed the video are absconding.
On the other hand, the girl's family also filed a complaint against the boy, who had made the TikTok video with the girl.
Two separate cases have been registered against the two parties and probe into the matter is underway, informed police sources.
Also Read: UP: Saint allegedly rapes minor girl in Magh Mela; arrested