Jaipur: 40-year-old woman forcibly quarantined in school gang raped by 3 men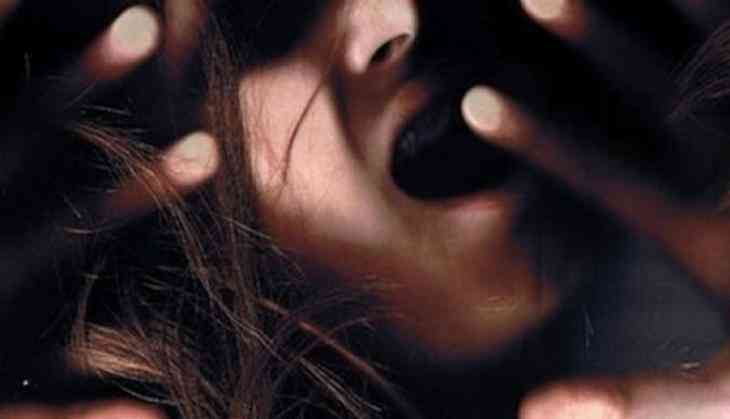 woman gang raped by 3 men
A shocking news was reported from Rajasthan's Jaipur where a 40-year-old woman was gang-raped by 3 men inside and empty school where she was forcibly quarantined by the villagers. The incident took place on Thursday in Sawai Madhopur Batoda, however, on Friday it came to light when the woman approached the police to file an FIR against the 3 accuse.
As per reports, the woman in her statement said that from past one month she was stuck in Sawai Madhopur due to the lockdown. However, she decided to return to her residence in Jaipur on foot. While she was going towards Jaipur she lost her way and found herself in a village.
As per the officials, they asked the local administration to ensure that the woman is provided lodging and boarding for the night and also warned them not to house in the school as it is vacant. But the villagers didn't listen to them and she provided shelter in a government school all alone as they feared the woman might be carrying virus so they isolated her.
On Thursday, when was inside the school, 3 youth in their mid-20s sneak in at night and gang-raped her. After recovering from the incident on Friday she approached the police and narrated the ordeal. Police immediately swung into action and nabbed all 3 accused.
Currently, the woman is kept in a quarantine centre while all her samples for coronavirus tests have been taken and are waiting for the report.
Also Read: MP: After strangling 11-month-old daughter to death; clinically depressed woman commits suicide