Hyderabad man stabs father-in-law to death over marital dispute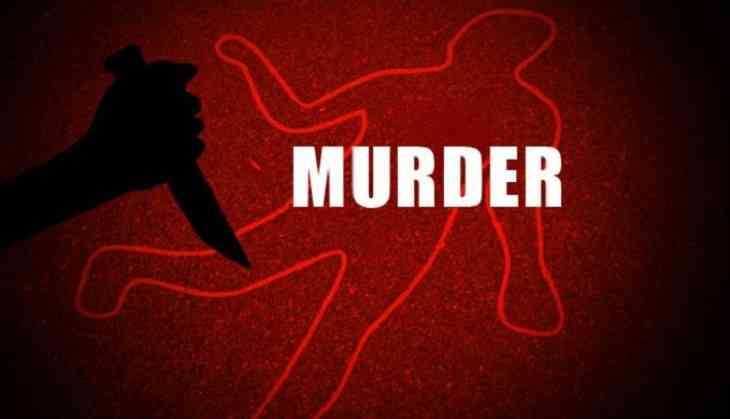 In a horrifying incident of crime reported from Hyderabad's Miyapur region, a man allegedly murdered his father-in-law over a marital dispute. The accused allegedly killed the man using a sharp edged weapon.
The deceased victim has been identified as Shaikh Hafeez. Reportedly, the 45-year-old victim had come to his son-in-law's residence.
The ghastly incident became known when Hafeez went to his son-in-law's residence. Utilizing the situation, Omar used a knife to attack his father-in-law at his residence and the man died on the spot.
The accused has been identified as Mohammad Omar. He had tied the knot with the victim's daughter and the couple has three kids.
As maintained by a report in Times of India (TOI), a marital dispute between a couple culminated to the heinous killing in which the son-in-law killed his father-in-law. As the family dispute narrowed the scope of amicable resolution, the wife decided to stay with her parents. The couple has three kids, one son was in Omar's custody while two kids are living with mother.
Omar's wife asked for custody of their third kids. When the kid's grandfather came to pick him up, Omar launched an attact on him with a knife on his neck and the victim breathed his last on the spot.
Also Read: Woman gang-raped, threatened by duo after husband refused to pay extortion money