Haryana: Woman kills husband with help of lover, files false complaint to dodge suspicion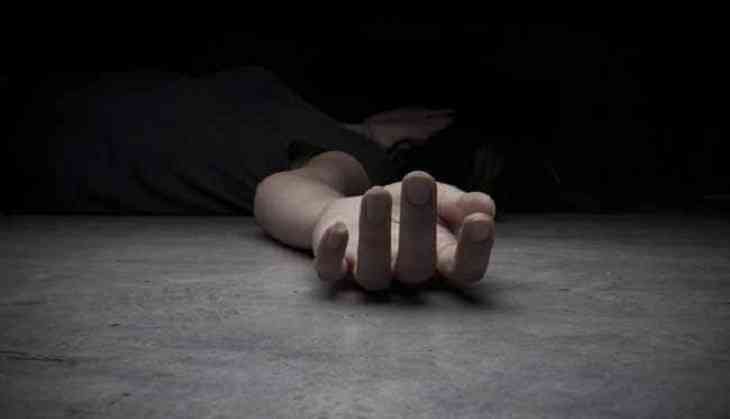 In a shocking incident reported from Haryana's Yamunanagar, a man was allegedly murdered by his wife and her lover on Tuesday. The 26-year-old man was killed and buried in the verandah of his house.
The victim, who has been identified as Tilak Raj used to work as a labourer in the crusher zone area of Ballewala. The man's wife identified as Palo Devi and her lover named Sohail Khan allegedly murdered him.
Tilak Raj had gone missing on 4th January and his wife went to the Pratap Nagar police station on 22nd January and registered a false missing complaint and told the police that her husband was a drug addict.
According to a report by The Times os India, woman told the police that the victim had left the house at around 8 am on 15th January and did not come back since. On Tuesday, Raj's sister and her husband went to the police and alleged that he had been murdered by Devi and her lover.
Subsequent to this, the police took the woman and her lover into custody. The two admitted to have committed the murder and said that they buried the dead body at their house. Partap Nagar SHO Balraj Singh said that Raj and Devi got married around 4 years ago and had a daughter.
The woman allegedly had an adulterous affair with Sohail and both of them murdered Raj by strangling him with a rope. The SHO added, "We have recovered the body which has been sent for the post-mortem. " The police arrested the two accused on Tuesday.
Also Read: Ahmedabad: 19-year-old woman gang-raped, three including woman booked