Gujarat school administration sexually harasses students on pretext of teaching spellings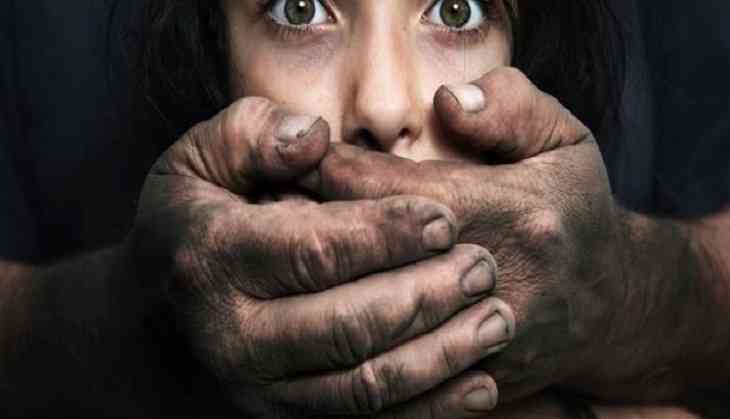 In a horrifying incident of crime brought to light from Gujarat's Rajkot, the administration of a school in the city allegedly sexually harassed two students.
Reportedly, the accused had called the two students to his office on 1st October, on the pretext of teaching them spellings of some words, following which, he sexually harassed them.
The two student victims are 14-years of age. The unfortunate incident became known when the two girls narrated their ordeal to their parents and the mother of one of them approached the police and registered a complaint.
As maintained by preliminary investigation, this is not the first time in the school where students have been sexually harassed. A police official privy to the case told The Indian Express, "Based on a complaint filed by the mother of one of the students, we booked the school administrator. However, since the matter was reported to the police, the school administrator is at large."
According to the police, the school administrator used to call the two students to his office after making different excuses and then sexually harass them. As per sources, the girls stayed tight lipped for some time before talking to their parents.
In July 2021, a college professor in Tamil Nadu's Trichy was taken into police cutody for allegedly sexually harassing students and using innuendos while teaching them. Few of the students alleged that the head of the department of Tamil literature used 'double entendre' while explaining concepts to them and tried to hurt their modesty. The accused also gave vent to unseemly terms and carried out smutty actions in front of the students.
Also Read: Delhi boy kills senior for using foul language against mother