Final call on no-confidence motion to be taken by Thackeray: Shiv Sena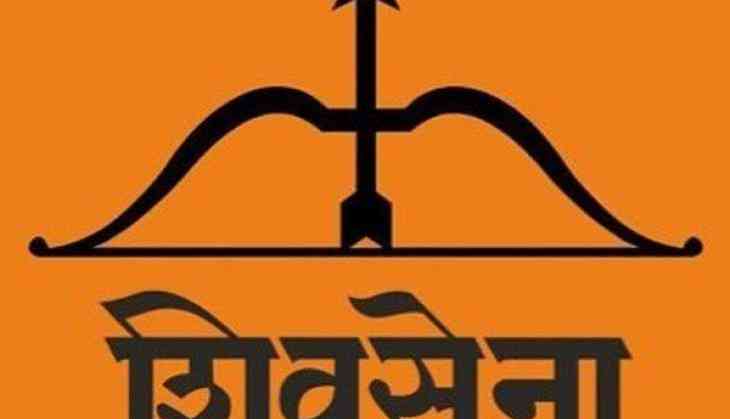 Ahead of the no-confidence motion in Lok Sabha, Shiv Sena Chief whip Chandrakant Khaire on Friday said that there was no whip issued to vote one way or another.
He told ANI, "There was no whip issued to vote one way or another. Notice has been given to be present in Parliament. Party chief Uddhav Thackeray will take the final decision."
Earlier, Shiv Sena MP Arvind Sawant had said, "Shiv Sena will work on directions of Uddhav Thackeray Ji. No-confidence motion hasn't been moved by Shiv Sena, we will see what we have to do tomorrow. We have only been asked to be present in the Lok Sabha tomorrow."
Echoing similar sentiments, another Shiv Sena MP, Anandrao Adsul, had said Thackeray's decision would be the last word.
The party had issued a whip for its MPs, directing them to be present in Lok Sabha on Friday.
Notices for the no-confidence motion against the Narendra Modi-led government could not be taken up in the Lok Sabha on Thursday due to disruptions by several parties, after which proceedings were washed out in both Houses of the Parliament.
On the first day of the monsoon session of Parliament on July 18, Lok Sabha speaker Sumitra Mahajan accepted Telugu Desam Party's (TDP) no-confidence motion and scheduled it for discussion on Friday.
--ANI