Famous Phogat family meet South Korean first lady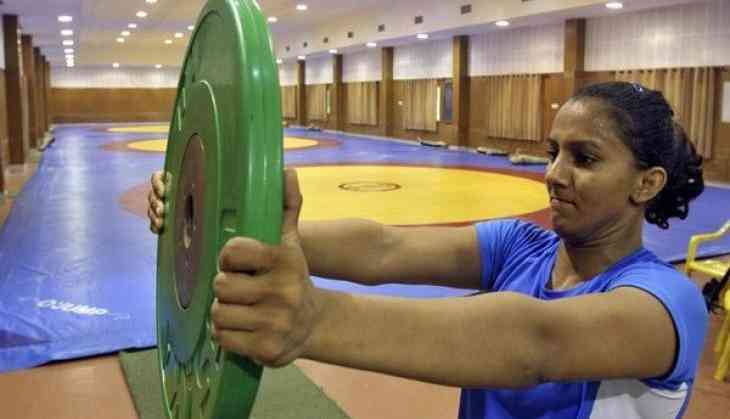 Famous Indian wrestler sisters Geeta Phogat and Babita Phogat, along with their family, met the South Korean first lady Kim Jung-sook here on Tuesday.
The South Korean first lady is in India along with South Korean President Moon Jae-in, who is on a state visit to the country from July 8 to 11.
The Phogat sisters, on whom the Aamir-Khan starrer movie 'Dangal' is based, were invited for a meeting with the first lady in the capital city.
Both the sisters hold an impressive record in the wrestling arena and are known worldwide after the Bollywood movie, based on their life, was released in 2016.
While Geeta Phogat won a gold medal in the 55kg freestyle category at the 2010 Commonwealth games, Babita Phogat bagged the gold medal in the 55kg category at the 2014 Commonwealth games.
--ANI