Delhi shocker: 15-year-old abducted boy killed by his mother's lover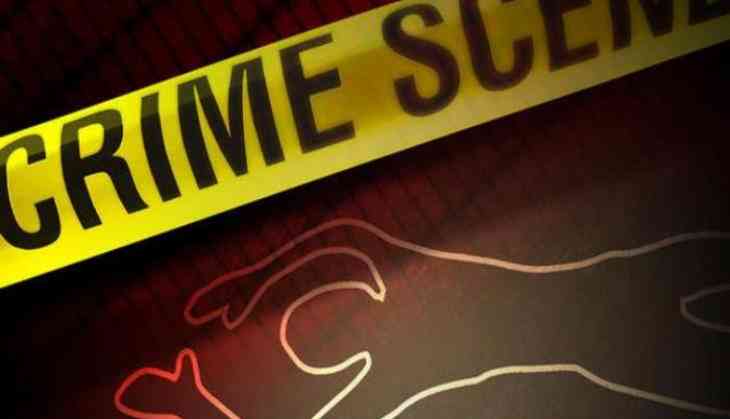 In a gruesome incident, a 15-year-old boy was abducted by four men and strangled to death. The incident took place in the Nihal Vihar area of Delhi.
According to a report of timesnownews.com, the minor boy was killed after his mother ended her alleged relationship with one of the four accused men, who is a married man.
The abducters called the boy on some pretext and then killed him before dumping the body.
Also Read: Gujarat: Man slaps girlfriend 15 times after she ends relationship
Meanwhile, police have nabbed two of the men while the other two men, including the mastermind, Pradeep Singh, are still absconding, The Indian Express report said.
According to the report, the two accused identified as Ankit Prajapati and Kapil Singh (younger brother of Pradeep Singh), informed the police about the motive behind the murder of the 15-year-old boy.
Pradeep was a married man and was in a relationship with the mother of the deceased boy. While his family has raised objection to the extramarital affair. On the other hand, the body's mother also pressured him to get divorced so that they could get married.
However, the man denied to do so and wanted her to live with him.
Due to this, the woman ended the relationship.
The woman went on to marry another man three months ago.
Therefore, Pradeep planned to seek revenge from the woman. As per a report, Pradeep called the boy on some pretext and killed him with the help of three other men.
According to media reports, the mother of the teenage boy received a ransom call demanding Rs 50 lakh for her son's release.
She approached the police and then, the call was traced to Faridabad where the police found the boy's body.
Also Read: Woman catches boyfriend with another woman; know what happens next