Delhi horror: Minor girl kidnapped, raped repeatedly for resisting prostitution bid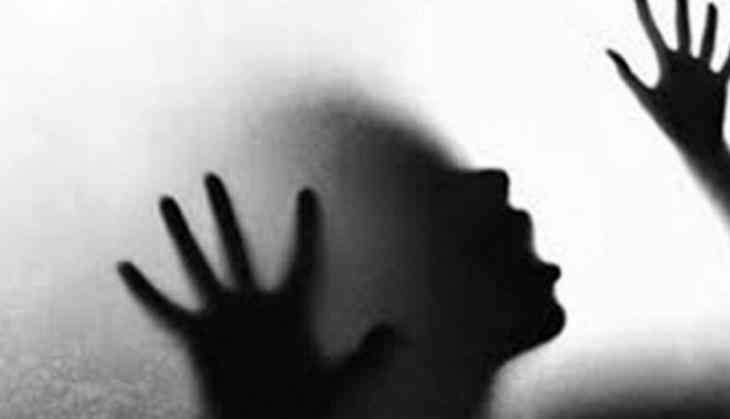 A minor girl belonging to a Dalit community was allegedly kidnapped and raped repeatedly in the national capital for holding out against prostitution bid, police said.
The victim, who was rescued by her mother, is an inhabitant of an area which falls under the jurisdiction of Kosikalan Police Station of the district.
"She was repeatedly raped by a youth in Delhi," an FIR registered by the mother of the girl said.
Superintendents of police, Srish Chandra stated while two police teams have been set up to trace and arrest the perpetrator, the allegation of delay in registering an FIR and other charges are also being looked into.
As mentioned in the FIR, the minor victim was thrashed and forced into prostitution in the national capital. The victim was also raped on many occasions by a youth whenever she withstood her captors' prostitution bid, the FIR added.
The victim, in some way managed to communicate her whereabouts to her mother, who succeeded in getting her released from the clutches of captors, the FIR further said.
Allegedly, the victim's FIR under various sections of the IPC, SC/ST Act and POCSO Act was registered against three individuals only after the order of the district police chief.
It is also alleged that the victim was made to wait in a police station for about five days.
According to police, while two persons had taken the victim to Delhi, the girl was handed over to third party afterwards.
The medical analysis of the minor victim has been carried out and her statement has also been recorded, police said.
Further probe into the case is in process.
Also Read: Uttar Pradesh Crime: Man kills father, files false case to frame stepmother
Also Read: Student consumes poison after being slapped by retired lecturer