Delhi horror: Minor girl abducted and murdered; 21-year-old man arrested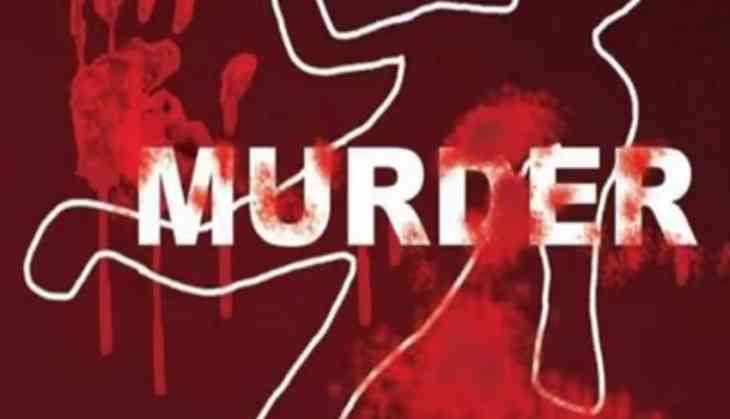 In a shocking incident reported from the national capital, an eleven-year-old girl was kidnapped and murdered after she went to school on February 9 in Nangloi area. A case was filed by the victim's mother after the girl did not return home that day.
In the time of investigation, one suspected mobile number was discovered, after which electronic surveillance raids were carried out in Punjab and Madhya Pradesh.
The police arrested a 21-year-old man, identified as Rohit on Tuesday, who allegedly killed the girl at an isolated area in Delhi's Ghewra and abandoned her. The accused said to have disclosed that he met the girl on February 9 and befriended her. He took the girl to a secluded place, killed her and then ran away from the spot.
The police stated that the accused took the girl to the spot where the decomposed body was recovered. The Crime team and Forensic Science Laboratory (FSL) team were notified, and the body was sent to a mortuary.
The post-mortem was conducted on Wednesday and then the body was handed over to the family for last rites.
The accused was produced in court and is under police custody for further investigation. A murder section was added to the existing case.
The police still have to reveal the motive behind the murder, while the post-mortem report is yet to confirm any sexual assault.
As maintained by the accused, after killing the girl, he had been absconding to avoid getting caught by the police.
Also Read: South Delhi: They came to whitewash the house, murdered elderly man with hammer