Chennai: 2 dozen students accuse Kendriya Vidyalay's teacher of sexual harassment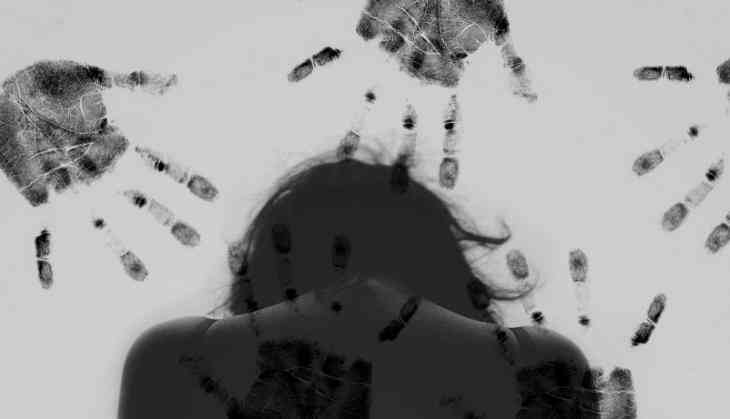 In a shocking incident reported from Chennai, 22 ex-students of Kendriya Vidyalaya have registered a sexual harassment complaint against a teacher for his inappropriate actions. The incident became known a week after a commerce teacher identified as Rajagopal had been taken into police custody in a sexual harassment case
According to the report, the case had been lodged as students found sexually abusive for instances span a time frame of close to 18 years. A three-member committee has been set up by the Kendriya Vidyalaya-CLRI to conduct an inquiry into the matter. So far, no action has has been taken against the teacher.
While talking about the case, school principal Y Rama Prasad said, once the inquiry report will be submitted by the 3-member committee, the administration will decide what to do next. Furthermore, the report suggests that the second stage of the inquiry will be conducted by the regional officers.
The three-member committee consists of two teachers and one external member.
While talking about the inappropriate behaviour of the accused in school, One of the complainants, a 28-year-old woman now, stated, "I decided to post my experience on social media - following which several students have reached out to me and my friends (also KV-CLRI alumni) about their own experiences of sexual abuse by the teacher," as saying was quoted by the Times of India.
Another victim said," He might continue to misbehave with current students, who may be scared to speak out," as reported by the TOI.
Also Read: Murder caught on cam: 19-year-old boy stabbed to death by security guards