Bihar horror: Five students gang-rape minor girl while returning from coaching classes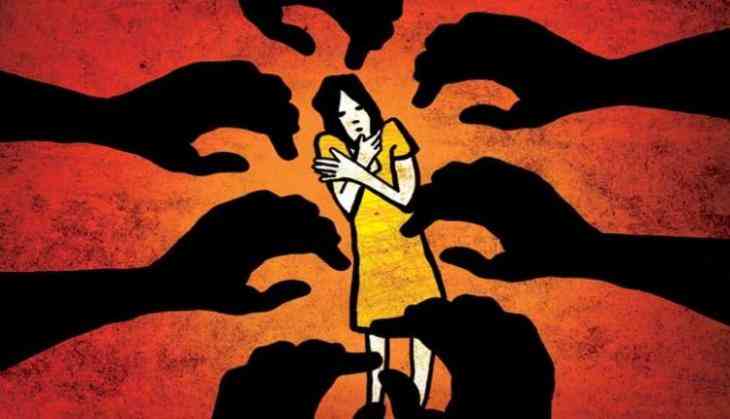 Enraged in connection with an earlier complaint, five students allegedly gang-raped a minor girl while she was returning home from coaching classes in Bihar's Jamui district. The accused also studied in the same coaching institute.
While she was on her way back from the coaching classes, the accused boys by force took her to a nearby forest area and allegedly gang-raped her. Thus far, three people have been taken into police custody in the matter.
According to the family members of the survivor, the accused had earlier misbehaved with her and the head of the coaching centre was notified about the same. However, after being assured that the girl would not be troubled any more, the family decided to continue sending her to the same coaching centre. Furious over the complaint, the accused allegedly planned the gang-rape.
The girl has been admitted to the hospital for treatment and medical analysis. Police have said confirmation of the gang rape would be made after medical reports.
In another horrifying incident, A man was stabbed to death by an assailant on a bike at Saroornagar Tehsildar office in Hyderabad on Wednesday, 4th May. Police have confirmed that a few of the suspects have been held, and that they all belong to the girl's family.
The victim, identified as Nagraj was stabbed to death at Saroornagar Tehsildar office at around 9 pm on Wednesday by an unknown assailant who was on a bike. The assailant ran away from the crime spot. Many passersby recorded the incident on their phones and even took pictures of the corpse.
The video of the incident is not being used in the sorry due to it's sensitive content.
The horrific incident has led to tensions in the area after victim's relatives organised a protest and alleged that his wife's family was behind the killing.
Nagraj had tied the knot with 23-year-old Syed Ashrin Sultana, two months ago, on 31st January.
"They were both in love from their college days. They got married at Arya Samaj mandir of the Old City two months ago. Since they belonged to different religions, her family killed the boy," alleged one of Nagraj's relatives.
The cops have filed a case and began an investigation and are trying to trace the accused. Assistant Commissioner of Police, Sridhar Reddy, said that the preliminary investigation suggested that their love marriage was the reason behind the murder.
"We are inquiring further. I will share more details based on the investigation," said the ACP.
Also Read: UP horror: Teen alleges rape by SHO when she went to file gang-rape case