Amritsar preps for Canadain PM's visit to Golden Temple on February 21
Mohd Fahad
| Updated on: 18 February 2018, 12:11 IST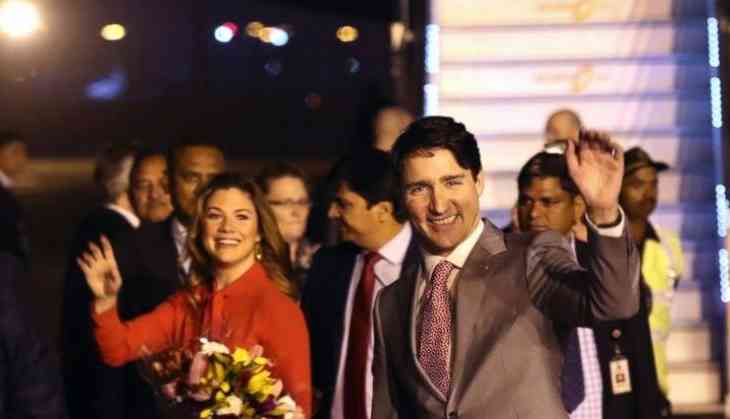 Canadian Prime Minister Justin Trudeau landed in India for a week-long visit on Saturday evening. He will be visiting Amritsar on February 21.
The administration in Amritsar is upbeat over his visit and has been preparing to welcome The Canadian PM, who is scheduled to visit the Golden Temple.
"We received a letter from Punjab government in this regard. However, we are yet to receive instructions from the Ministry of External Affairs (MEA) about the welcome plan for Trudeau," said Amritsar Deputy Commissioner Kamaldeep Singh Sangha.
Sangha held a series of meetings with officials in connection with the arrangements.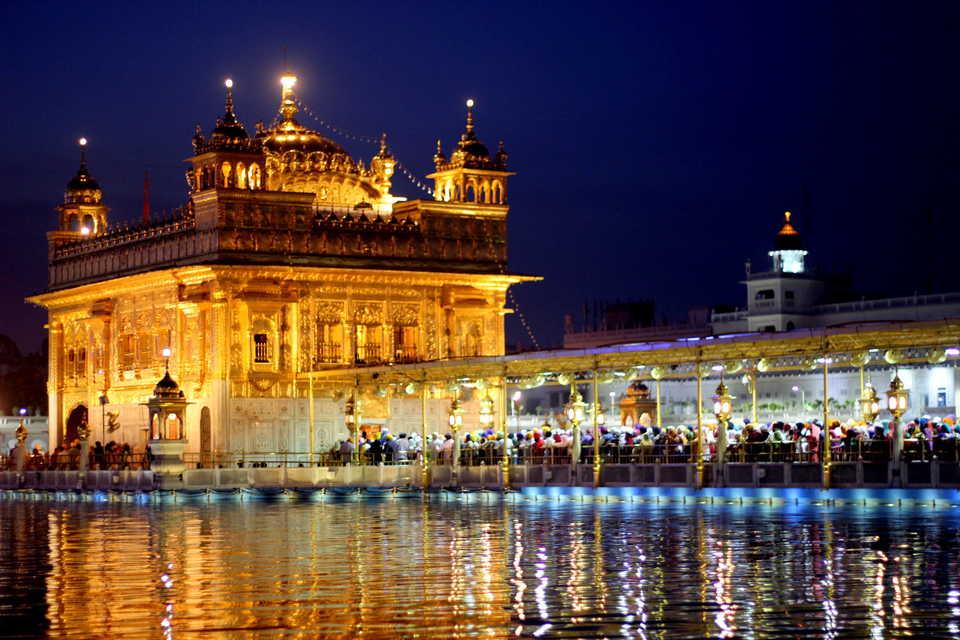 Golden Temple
A press release issued by the administration reads, "The Deputy Commissioner has issued instructions to make an outline for the Canadian Prime Minister's visit and duties have been assigned in this regard."
Sources said this would include arrangements for cleaning of roads, removing illegal encroachments and so on.
The administration added that the public, including tourists, would face no problems owing to the Canadian PM's visit.