World Aids Day: Tripura Health Minister raises concern over increasing HIV cases in 3 northeastern states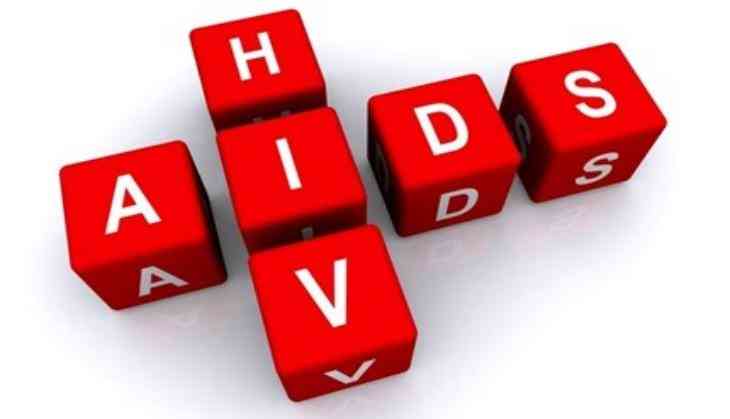 Tripura Health Minister Sudip Roy Barman has expressed concern over the increase of Human Immunodeficiency Virus (HIV) infection cases, particularly in three northeastern states- Mizoram, Tripura and Manipur.
Delivering a lecture while attending an awareness campaign against HIV- Acquired Immune Deficiency Syndrome (AIDS) organised by the Tripura AIDS Control Society (TACS) on the eve of World AIDS Day, the minister said, "It is a matter of concern because when the overall number of HIV infected persons in the country is declining, there is a spurt in the number of infected persons in Tripura, Manipur, and Mizoram."
Barman asserted that keeping this in view, the government of Tripura has declared a war against HIV- AIDS. "We want a massive awareness campaign to apprise common people not keep aloof those infected rather get their blood checked up regularly and have sex with safety measures like using a condom," he said.
Barman further said a massive campaign has been launched and the government is hopeful that in the coming years, things will be reversed.
Substantiating the prime cause behind the increasing cases of HIV, Barman said, "It is because of the rise in the injectable drug users in Tripura who consume drugs in a group with the same needle and syringe. We have arrested lots of people who in a chain used to carry drugs from Myanmar to Tripura via Mizoram. The police and the administration are on high alert and we are fighting out to ensure that not a single youth deviates from the true path and so that they do not get addicted to drugs and thereby get in increasing of HIV through IDU."
He added that in order to stop the disease from spreading, special measures have been taken in the state.
The Health Minister, along with students of Tripura Art College and other NGOs, also took part in the awareness program on HIV-AIDS organised by TACS. Several awareness posters, wall paintings, and captions, besides lighting of candles, were done to create awareness on the deadliest disease and preventive measures to tackle the issue.
The Indian government spends about one per cent of its GDP on healthcare facilities, much less than some African countries, forcing millions to struggle to get medicines.
HIV transmitted during sex, in blood via needles and in breast milk, gradually wears down the immune system and can take years to cause AIDS. It has killed more than 25 million people since the early 1980s.
India is among the top three countries with the highest number of HIV cases, alongside South Africa and Nigeria.
-ANI