Suffering from acidity? Home remedies to treat heartburn and acid reflux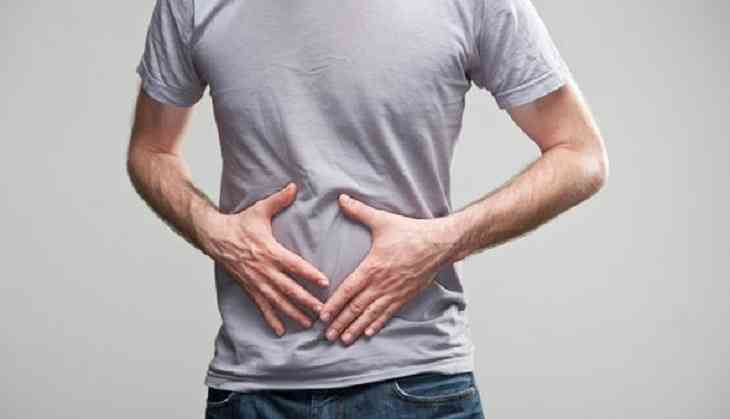 Acidity reflux and burning sensation is the most common problem these days just because of our eating habits. Many people experience discomfort in their chest or stomach after having food. If you are also one of them, then it could be a sign of acidity.
Also Read: Drinking water while standing? Must read these serious side effects
In this article, we will tell you some magical home remedies that will help you in reducing the problem.
What Causes Acidity?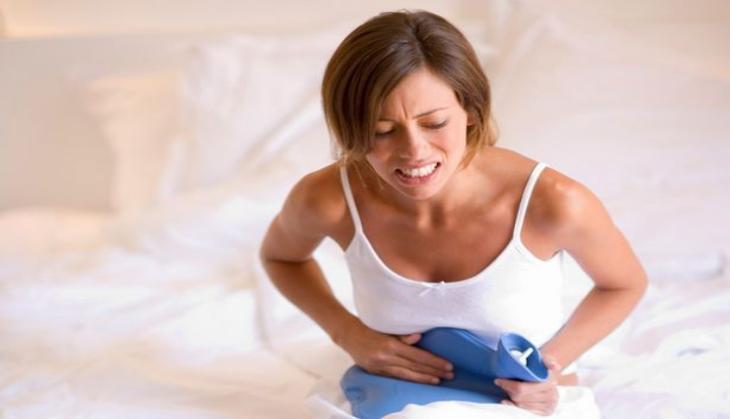 It causes due to the excess secretion of acids in the gastric glands of the stomach which produces gas, stomach ache, bad breath, and other issues. This phenomenon triggers an unpleasant reaction that gives you discomfort either in the stomach or chest.
Sometimes acidity is caused due to a long gap between meals or due to an empty stomach or because of excess intake of coffee, tea, or even alcohol.
When the secretion of acid is more than personal experience heartburn or acid reflux or GERD (gastroesophageal reflux disease), which triggers when we eat heavy, spicy, or oily food.
If you don't want to eat any medicine for acidity problems then we have enlisted some home remedies that will surely cure your problems related to your stomach.
Have a look at home remedies:
1. Fennel or sauf
Representative Image

Chew sauf after meals as it would prevent stomach acidity. For gastrointestinal benefits, fennel tea will surely make your digestive tract healthy and disease-free.
2. Buttermilk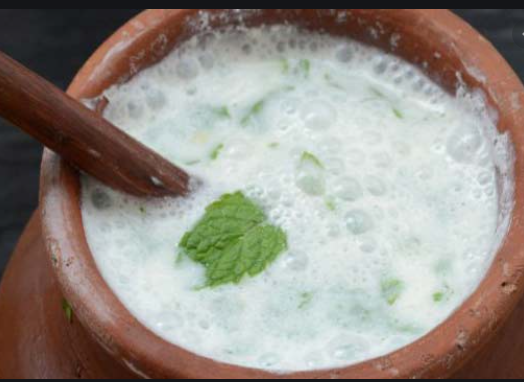 Representative Image
It is considered as a sattvic food in Ayurveda. Hence, after eating spicy or oily food, you can take a glass of chaaz or buttermilk. To add more flavor to it, add a dash of black pepper or add roasted cumin seeds.
3. Basil Leaves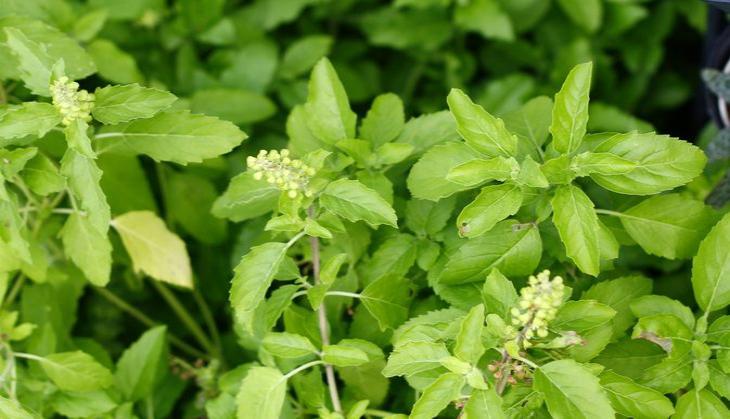 Representative Image
For instant relief from acidity, eat a few basil leaves or boil 3-4 basil leaves in a cup of water and allow it cool for a few minutes before drinking.


4. Cumin seeds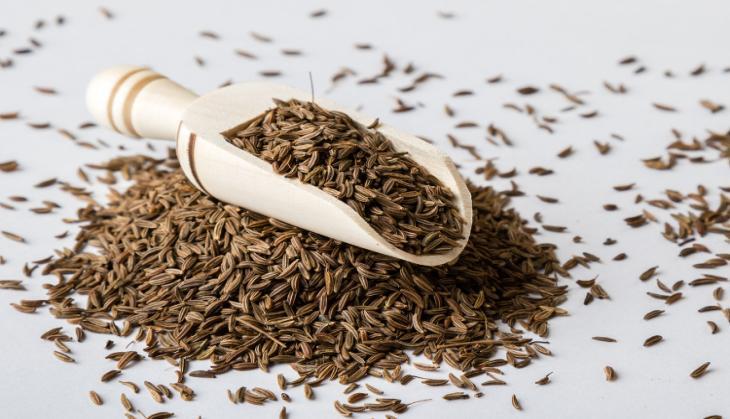 Representative Image
One of the best home remedies for acidity, aid digestion and relieve stomach pain. Crushed some roasted cumin seed and stir it into a glass of water or add it into a cup of boiled water. Drink it after every meal.
5. Banana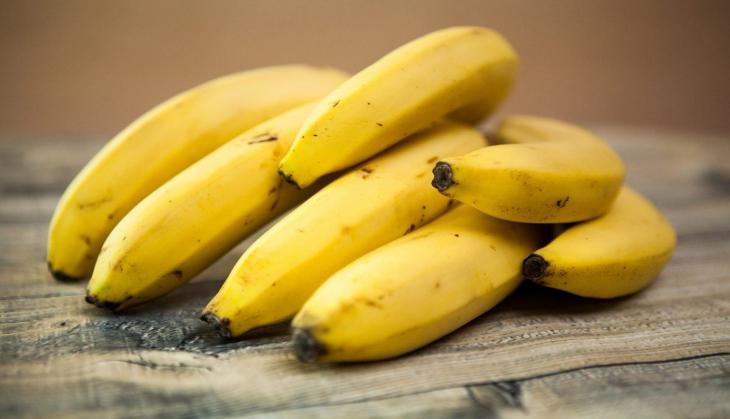 Representative Image
Banana contains natural antacids that act against acid reflux. Therefore, eat a banana every day to prevent discomfort.
Also Read: Morning exposure to deep red light improves declining eyesight: Study