Canada doctor gives important advice for couples while making love amid COVID pandemic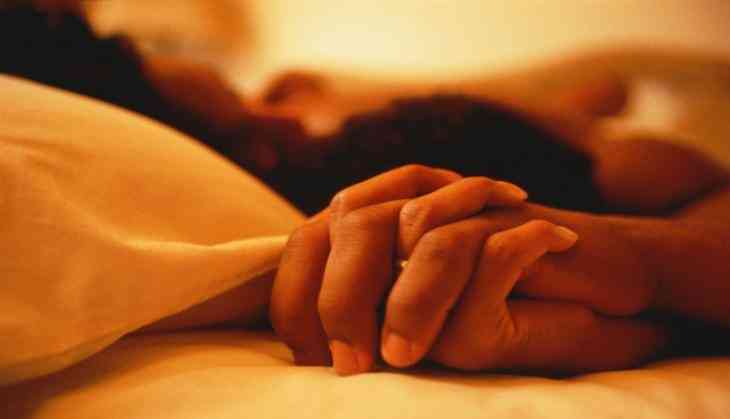 As the coronavirus has gnawed its way across the globe, doctors researching over the pandemic have released several advisories to people. Amid the alarming rise in COVID-19 cases, Canada's chief medical officer has given important instructions to couples on Wednesday.
Dr. Theresa Tam asked people to skip kissing and consider wearing a mask while having sex with their partner. She stated that by wearing the mask during sexual activity one could protect from catching the novel coronavirus.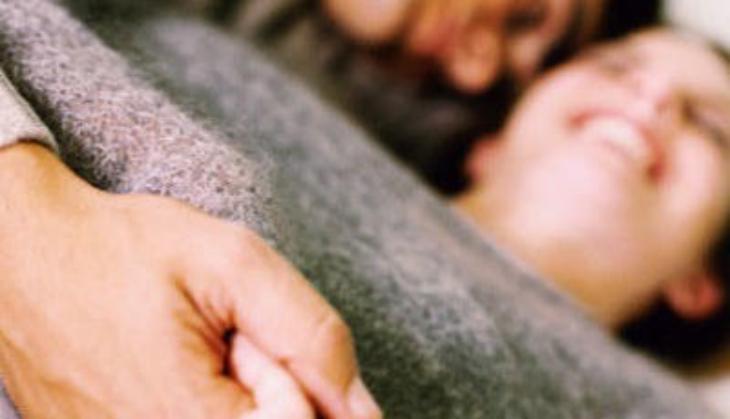 In a statement, Theresa said that there is a little chance of catching COVID-19 from semen or vaginal fluid. She further added that sexual activity with new partners does increase the risk of contracting the novel virus, particularly in the case of lip-lock kiss.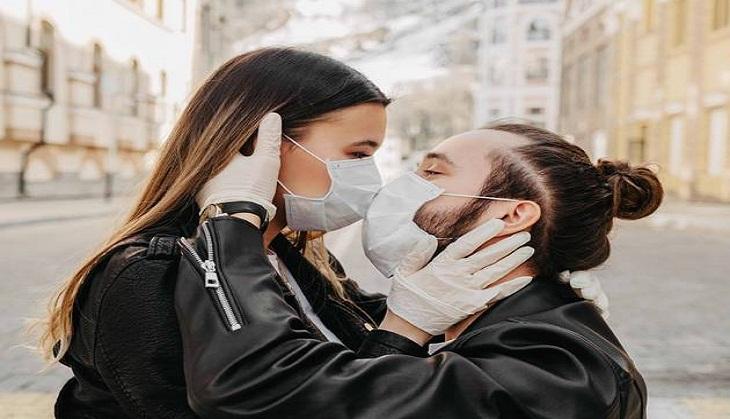 "Like other activities during Covid-19 that involve physical closeness, there are some things you can do to minimize the risk of getting infected and spreading the virus," Dr Tam said.
Hence, she urged people to skip kissing and also avoid face-to-face closeness. Dr Tam asked people to wear a mask that covers their mouth and nose ahead of any sexual activity.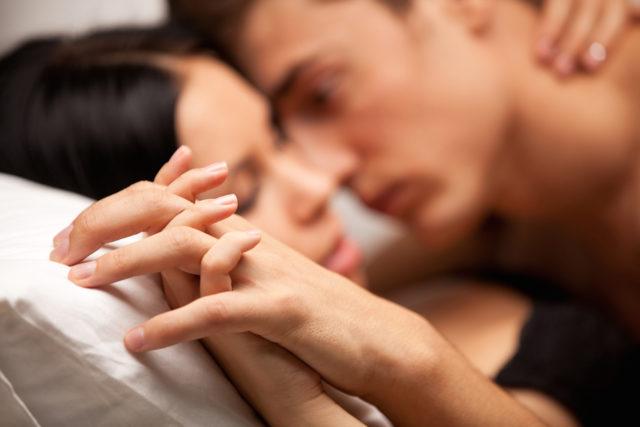 "The lowest risk sexual activity during Covid-19 involves yourself alone," she added.
She said that sexual health is an important part of overall health.
Dr Theresa Tam said that by taking precautions, Canadian couples can enjoy physical intimacy without any fear of coronavirus pandemic.
Meanwhile, Canada has reported 1,29,425 cases of COVID-19 and 9,132 death has been reported so far.
Also Read: Study: COVID-19 cannot be transmitted through breast milk