UN Report: 80 percent more women are affected due to climate change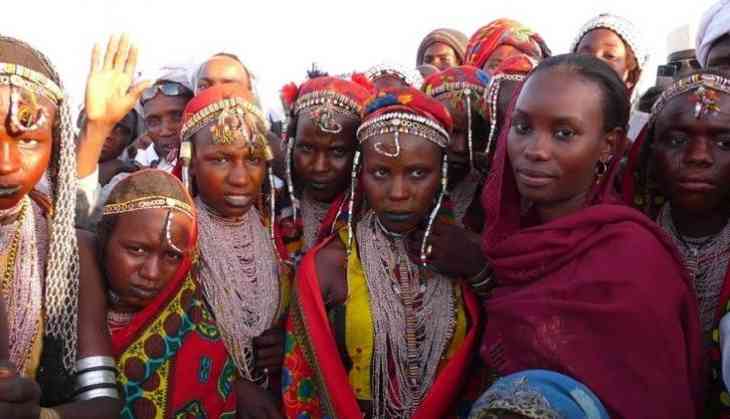 On Thursday UN revealed that climate change would affect Women are more than men.The figures indicated that 80 percent of people displaced by climate change are women. Roles as primary caregivers and providers of food and fuel make them more vulnerable when flooding and drought occur.
The 2015 Paris Agreement has made specific provision for the empowerment of women, recognising that they are disproportionately impacted.
In central Africa, where up to 90 percent of Lake Chad has disappeared, nomadic indigenous groups are, particularly at risk. As the lake's shoreline recedes, women have to walk much further to collect water.
"In the dry season, men go to the towns leaving women to look after the community," Hindou Oumarou Ibrahim, coordinator of the Association of Indigenous Women and People of Chad (AFPAT), told the BBC.
With dry seasons now becoming longer, women are working harder to feed and care for their families without support. "They become more vulnerable... It's very hard work," Ibrahim added.
In the immediate aftermath of extreme events, emergency shelters can be inadequately equipped to support women, the UN revealed.
The Superdome, in which evacuees were temporarily housed after Hurricane Katrina, did not have enough sanitary products for the women accommodated there.
The UN has highlighted the need for gender-sensitive responses to the impacts of climate change, yet the average representation of women in national and global climate negotiating bodies is below 30 percent.
Another study spanning 20 years noted that catastrophic events lowered women's life expectancy more than men; more women were being killed, or they were being killed younger. In countries where women had greater socioeconomic power, the difference reduced.