These stylish shades will keep you cool this summer!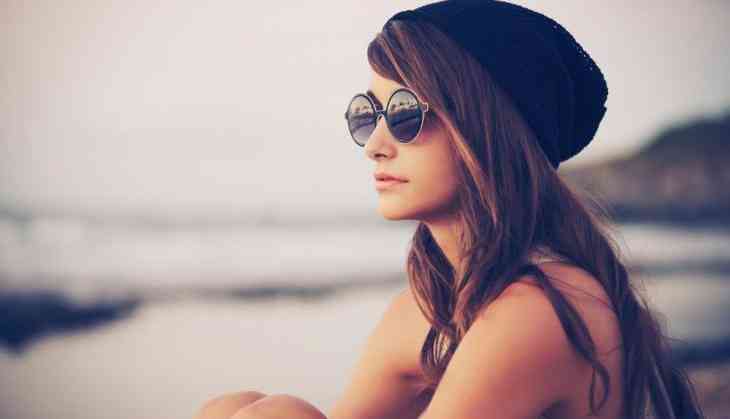 If you are obsessed with wearing shades, then this article is for you. Today, we bring you the varieties of shades is not only a style statement for celebrities but also protects your eyes from harmful radiations of the sun and acts as a shield against the dust particles.
So, here are some varieties of shades so that you can decide which type of sunglasses you should wear?
Following are the particular style of shades meant to wear for both men and women.
Aviator/Pilot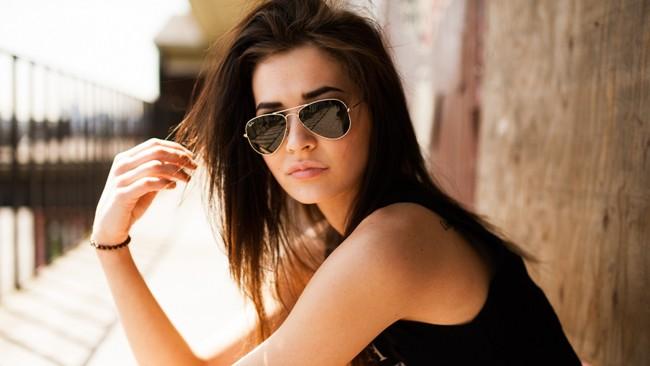 A simple go-to classic style which is popularised by pilots with a distinct teardrop shape and metal frame look. People belonging to professions like Aviation or Defence prefer tp wear this style.
Butterfly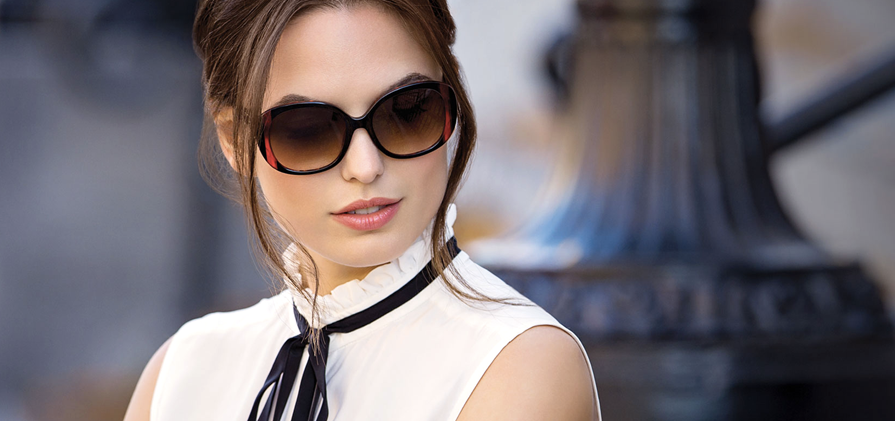 This unique shape which resembles a butterfly look is generally big in size and covers most of the area of an eye. The size also provides a great protection against the sun rays.
Cat Eye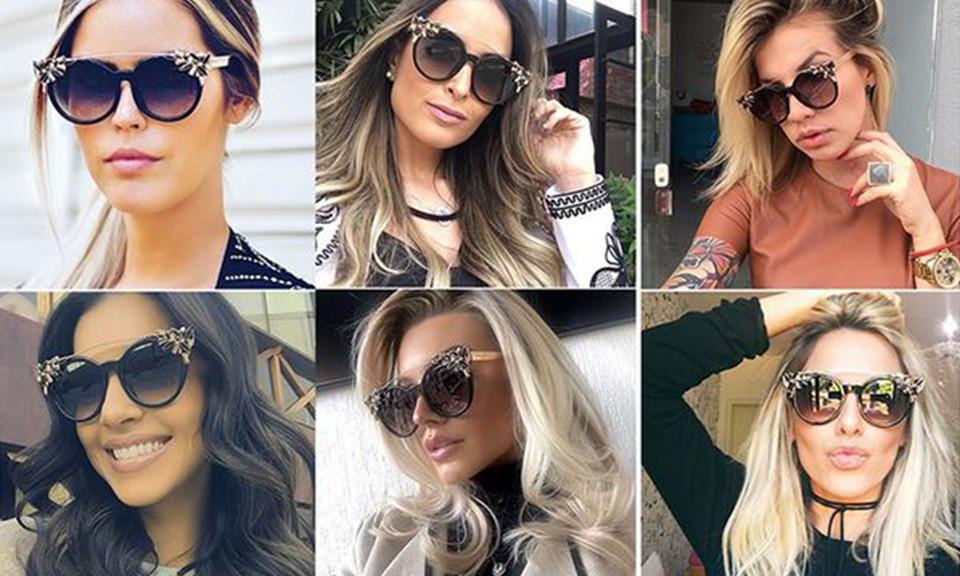 This is a favourite shape for girls with a super-cute retro style plays up feline femininity with old-school charm.
Clubmaster/Browline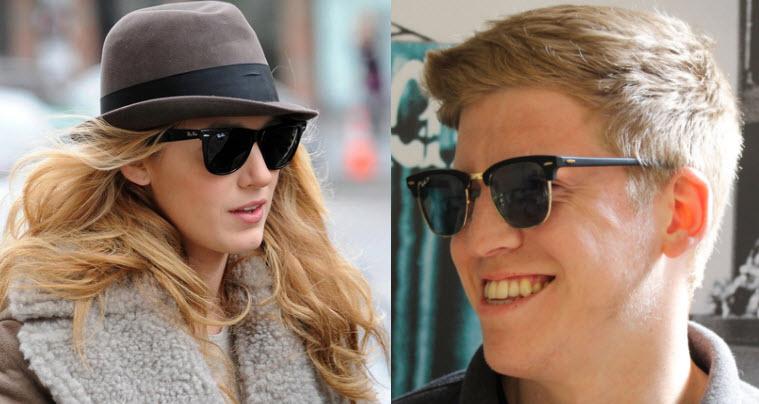 The master of classic looks is also called browline sunglasses, which is famous for their top thick frame and bottom thin frame.
Oval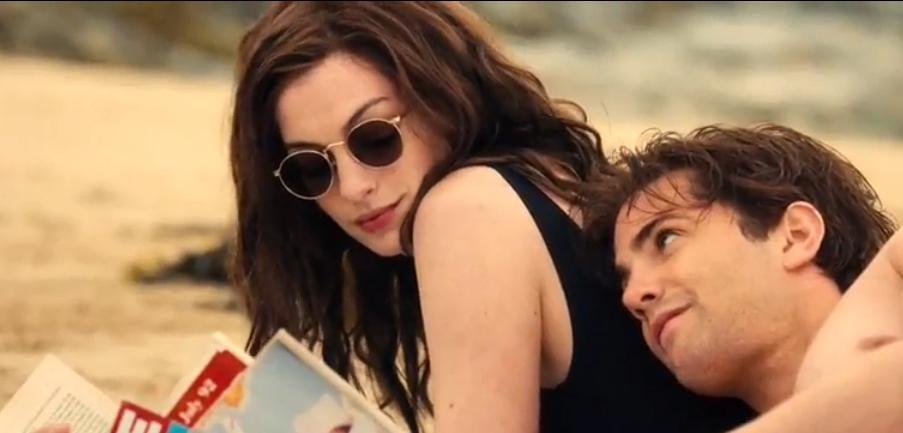 A basic style collection which people usually wears, suits and fit almost any face shape.
Rectangle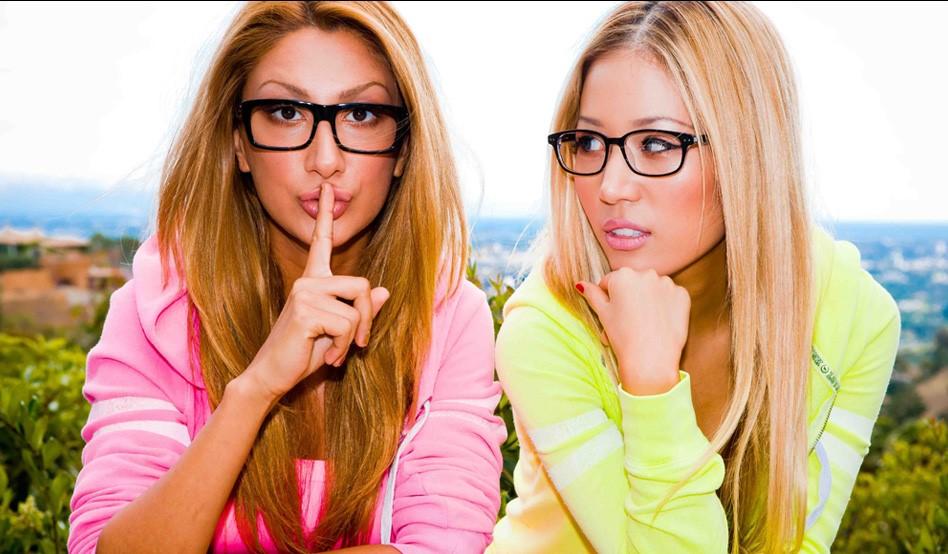 Like the name, these lenses are rectangular in shape, some with angular corners, others with more circled edges. If the frame of the lens is wider than it is tall, it's probably a rectangle.
Shield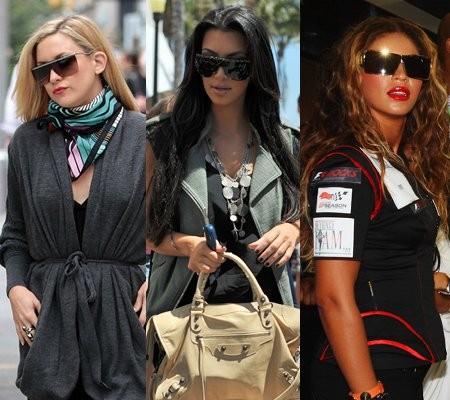 It covers the area of an eye from the front to the side. A perfect shades to purchase if you travel for a long time day light.
Square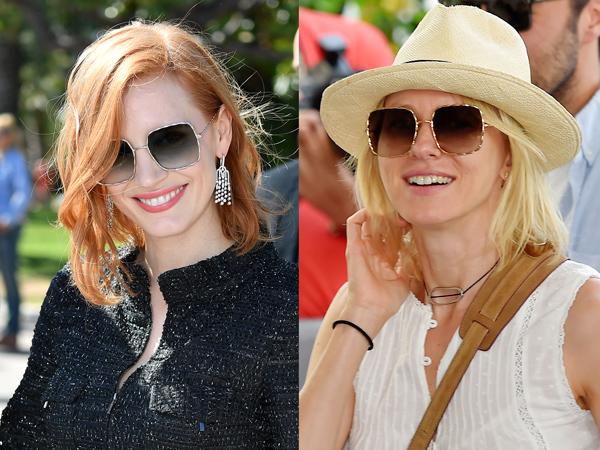 Square frames gives a sporty and trendy look with shape-shifters, helps to balance out a narrow jawline or give a round face some angles.
Wayfarer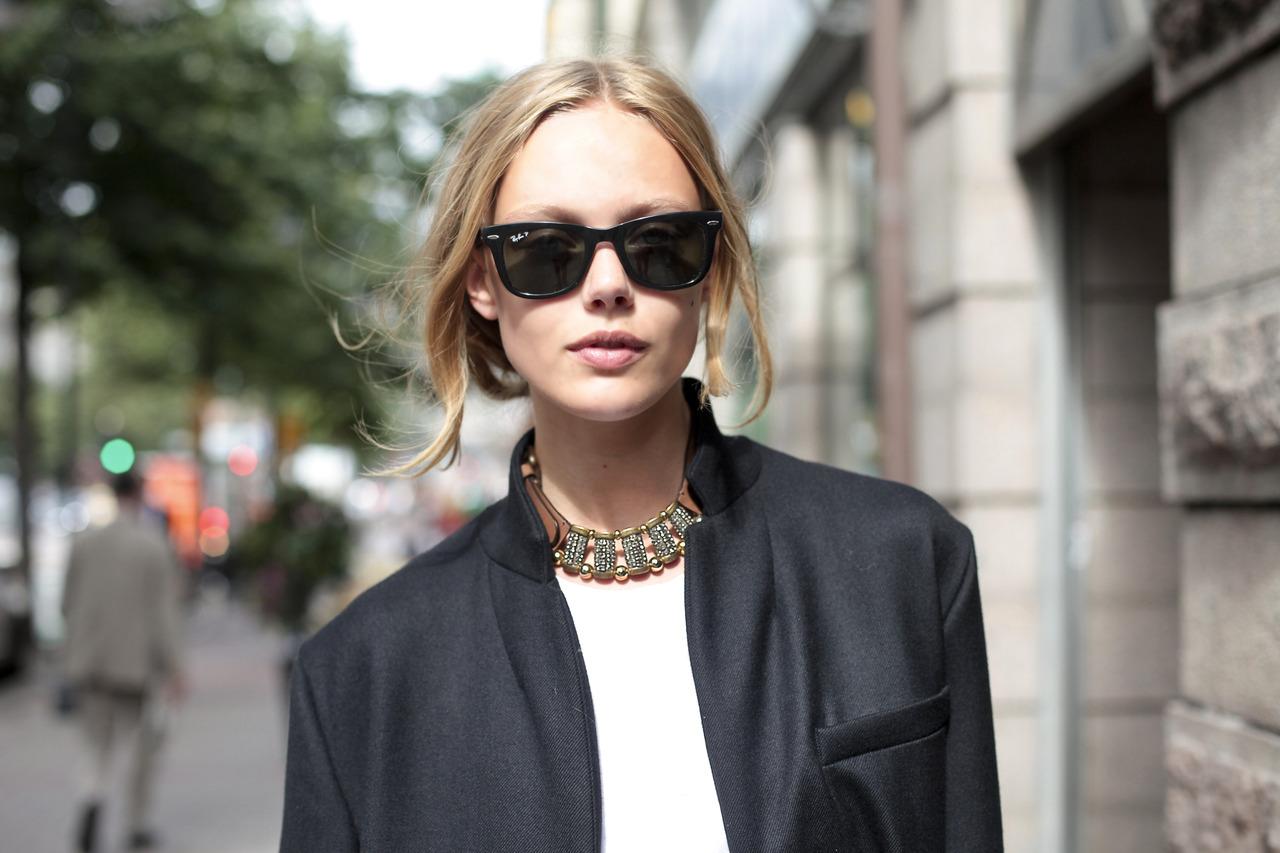 This versatile shades with universal style features give a thick frame. A trapezoidal shape, and fits most face shapes and outfits. The style looks great on everyone and won't go out of style.