Starbucks turns Costa Rica farm into a travel destination for public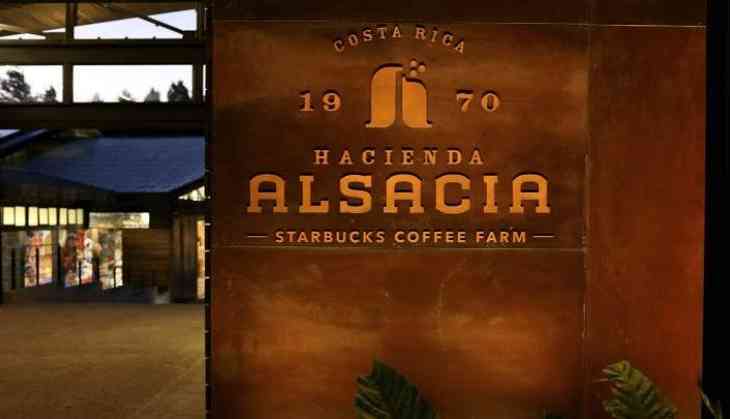 (Photo Courtesy: Starbucks)
For all the coffee lovers, Starbucks has finally turned its coffee farm into a travel destination for the public. People around the world were craving to visit Starbuck's coffee farm, where they can go for coffee walks, Starbucks made it possible by opening a coffee farm and turning it into a travel destination.

In 2013, Starbucks purchased the 600-acre Hacienda Alsacia coffee farm, the farm is open for public now. The farm is around 45 minutes from the Costa Rica capital of San Jose.
Also Read: Instagram finally launches chronological news feed again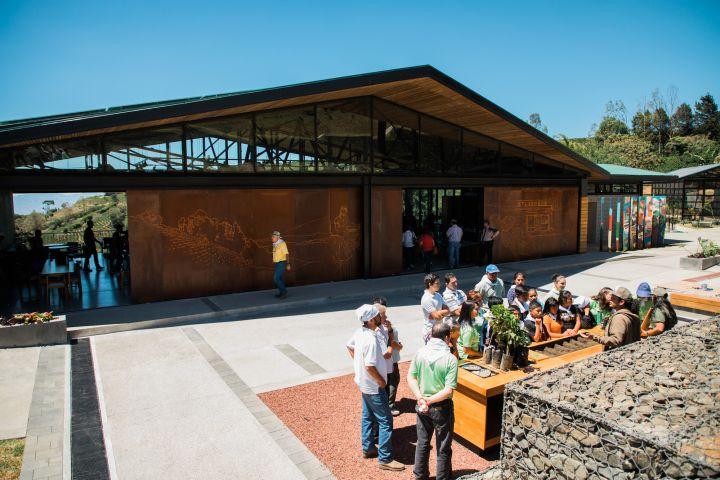 Photo Courtesy: Starbucks
The farm is called 'Hacienda Alsacia', is an extension of Starbucks' premium retail experiences, like its Roasteries and Reserve Bars.Now, people can actually see what is the origin of coffee beans. Starbucks has built a 46,000-square-foot visitor center right on the grounds for the travelers.

The 'Hacienda Alsacia' farm will offer the travelers firsthand experience to witness the growing and roasting process of the coffee. The tickets cost $25, and with the purchase, visitors will get a 90-minute guided tour and coffee tastings. Previously, Starbucks told "bean-to-cup story" at many of its Roastery locations but this farm is unique as it will offer travelers the opportunity to actually witness that coffee journey unfold.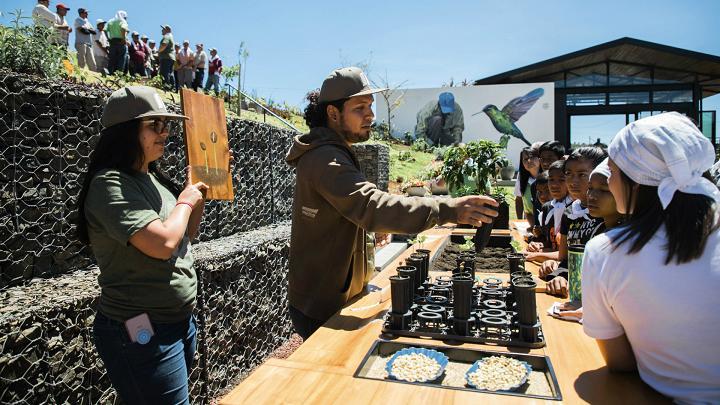 Photo Courtesy: Starbucks
Starbucks tests disease-resistant trees and soil management techniques at the farm while gaining an understanding of the challenges that coffee farmers face when producing the crop.
Travelers visit the nursery where they gaze get the tiny coffee seeds that may one day make their morning caffeine fix possible. After, visiting the nursery the travelers visit coffee fields to witness the growing and harvesting action of coffee. Finally, the coffee beans are on the wet mill, drying patio, coffee bodega, and innovation greenhouse, where research occurs.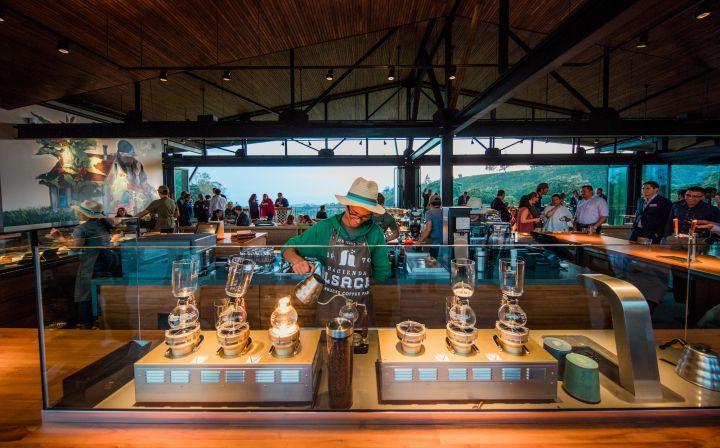 Photo Courtesy: Starbucks
At the 'Hacienda Alsacia' cafe, travelers can taste freshly brewed cups of coffee.


Also Read: Packing a punch! Scientists now know why babies kick in the womb