Maha Shivratri 2019: Keeping fast this Shivratri? Eat these foods while on vrat for Lord Shiva
This year Mahashivrati would celebrate on 4th March 2019 and Lord Shiva devotees are gearing up to worship the deity on Monday to seek his blessings.
Likewise every year, devotees observe the fast full day on the occasion of Shivratri as it is one of the most significant festivals in Hindu religion. Mahashivratri is also known as the 'Great night of Shiva'. It falls in the month of Phagun.
Devotees keep fast to mark their devotion for the Devon ke dev Mahadev. Hence, to impress God, many people keep fast on the full day.
If you are also planning to observe fast then, we have brought some healthy foods list for you that you can eat on this auspicious day.
Have a look:
1. Eat food made with potatoes: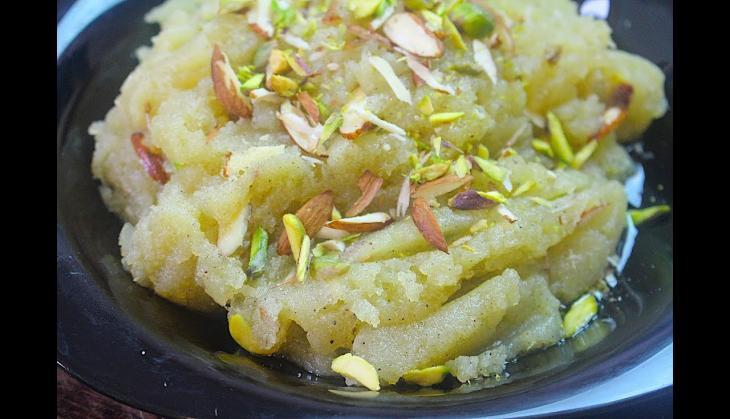 On this day, devotees can eat food items like alo ka halwa, aloo khichdi, chips made of potatoes.
2. Sama Rice: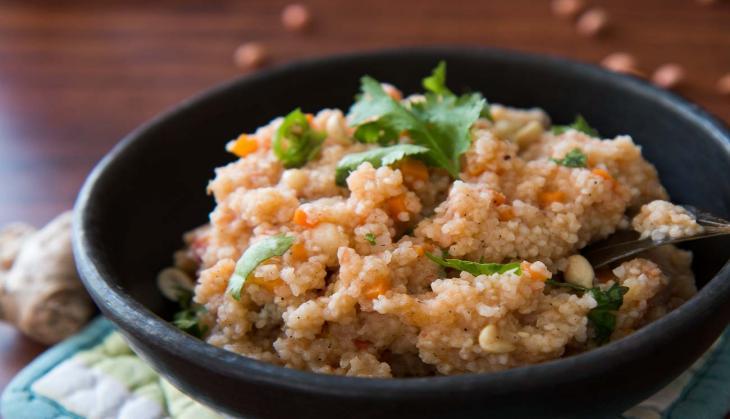 Instead of eating basmati rice, eat sama ke chawal this Shivratri.
3. Milk-based food items: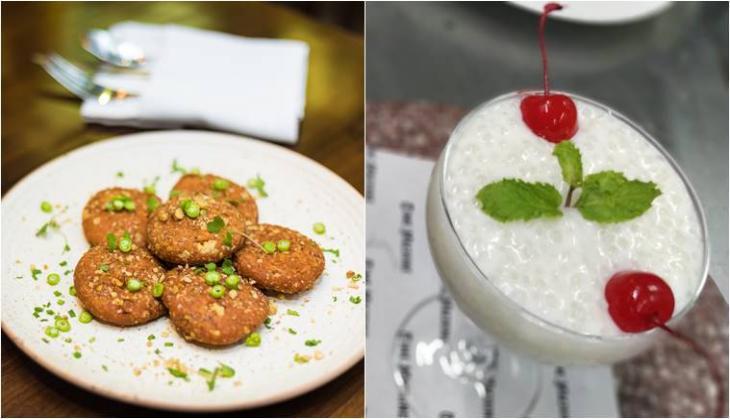 While observing fast, Lord Shiva devotee can eat the food made from milk like barfi, curd, makhane ki kheer etc.
4. Eat dry fruits or fruits: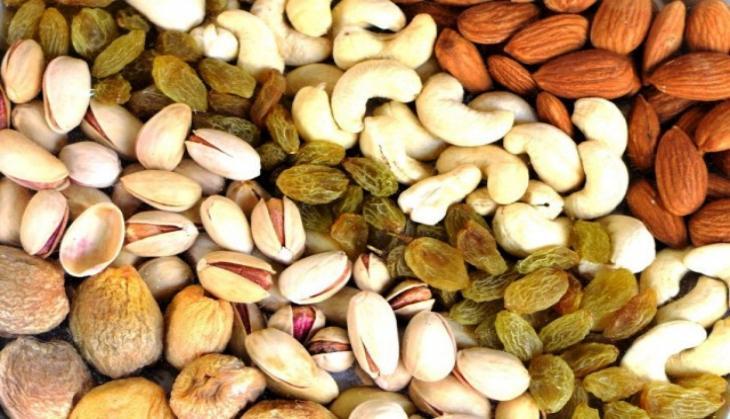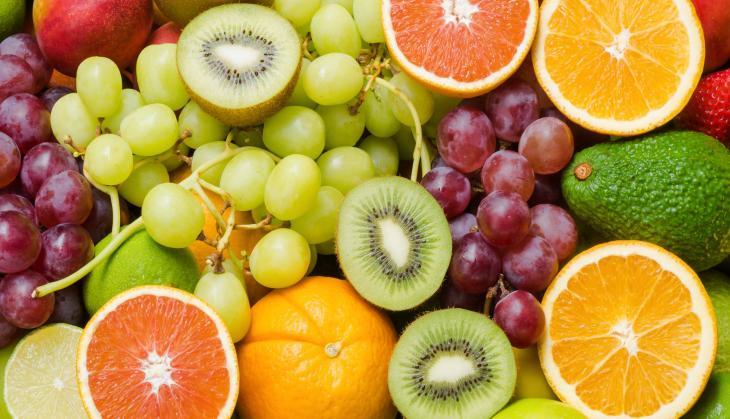 On the day of vrat, a devotee can eat dry fruits like Almonds, walnuts, dates, cashews, raisins and also they can eat food made of fruits like fruit chaat, fruit cream or simply eat the fruit you liked the most.
Also read: Maha Shivratri Muhurat & Puja Vidhi 2019: Know the exact time when devotees can offer special prayers to Lord Shiva