Holi 2019: Know when and where 'Holika Dahan' was performed for the first time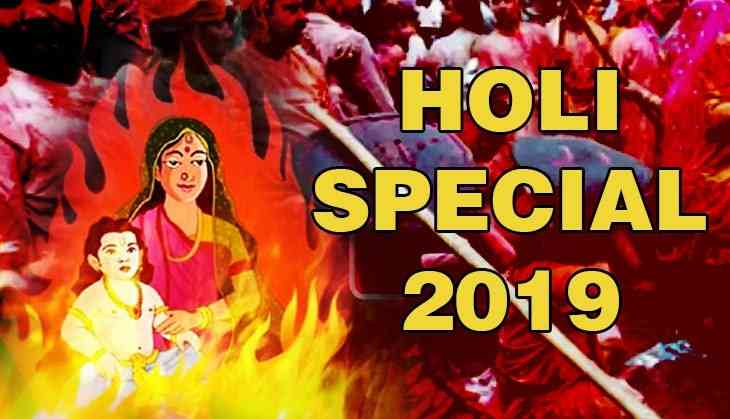 The celebrations of Holi will commence from 20th March to 21st March 2019 across the nation. People have started their preparation for this festival of colours. Holi or Holika is celebrated as a festival of the victory of good over evil.
The two-day festival is also termed as Choti Holi (20th March) or Holika Dahan and Badi Holi (21st March) or Dulandi.
We all have heard the story about Holika Dahan that why Holi is celebrated in our country. The history associated with the Holi and many more myths about the festival.
But have you ever heard or think about that where Holika Dahan was performed for the first time?
If you have no idea about it then, we are here to reveal you that infamous place which has witnessed the history of Holika Dahan.
A village named Dhikoli in Jhansi where it is believed that a hill is still present in the village where the Holika Dahan was performed. As per the belief, it took eight days to make the bier for Holika and bhakt Prahlad. According to Hindu belief, all good works during this period also got stopped. This is the reason why Holashtak has been followed, livehindustan.com reported.
There is a fort in Dhikoli which is considered as King Hiranyakashipu fort. In this fort, there is a statue of Lord Narsimha in the ancient temple. Also, a statue of Holika who is carrying Prahlad in her lap.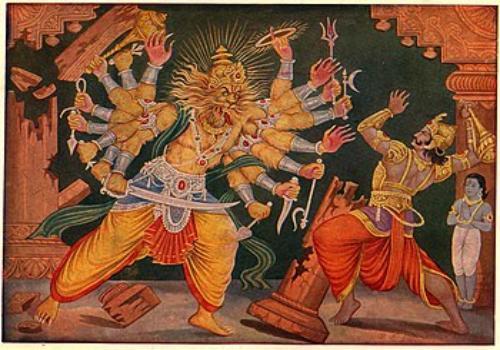 As per the historian, it is believed that Fort is Fort was built before 10,000 years ago revealed by its carbon dating. This place has been popularly called as Erach, which is added to the name of Hiranyakashipu.
Also, Hiranyakashipu tried to kill his son Prahlad from the mountain in Dhikoli and pushed him to the river Betwa. However, Lord Vishnu protected Prahlad. Since then, the village is known as Dhikoli.
Also read: Holika Dahan Shubh Muhurat & Puja Vidhi 2019: Know the exact time of Holi puja with its significance