Happy Guru Nanak Jayanti 2019: These quotes of Guru Nanak Dev Ji will change your perspective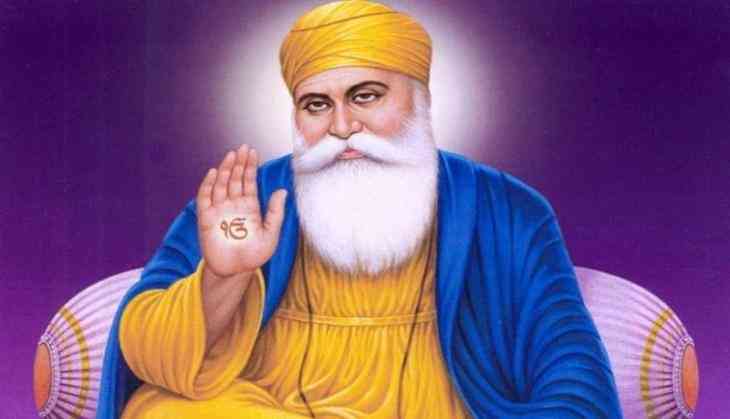 On 12 November, the nation is celebrating the 550th birth anniversary of Guru Nanak, the first of the ten Sikh gurus and the founder of Sikhism.
Guru Nanak travelled around to spread his messages that there is only one God. His thoughts and views have been catalogued in the form of 974 poetic hymns in 'Guru Granth Sahib', the holy text of Sikhism.
This year, Guru Nanak Dev Ji birth anniversary is crucial as the gates of the Kartarpur corridor have opened for all Indian Sikhs to visit the place where the guru died in 1539.
To mark Guru Nanak Dev Ji 550th birth anniversary, check out some of his kind words and thought that will change your view of thinking.
Here are some important messages and lessons taught by Guru Nanak Dev Ji:
1. Sing the songs of joy to the Lord, serve the Name of the Lord, and become the servant of His servants.
2. If there is one God, then there is only His way to attain Him, not another. One must follow that way and reject the other. Worship not him who is born only to die, but Him who is eternal and is contained in the whole universe.
3. Let no man in the world live in delusion. Without a Guru, none can cross over to the other shore.
4. Death would not be called bad, O people, if one knew how to truly die.
5. Burn worldly love rub the ashes and make ink of it make the heart the pen the intellect the writer write that which has no end or limit.
Also Read: PM Modi wishes nation on Guru Nanak Dev's 550th birth anniversary