Guru Nanak Jayanti 2018: Check out why Sikh celebrates the festival of 'Gurpurab'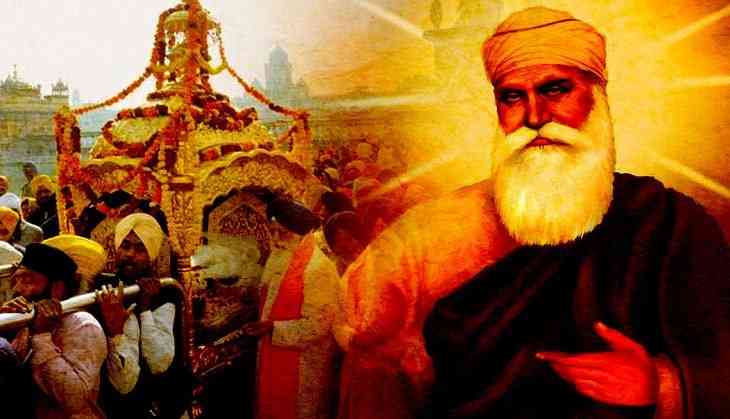 Guru Nanak Jayanti will be celebrated on 23rd November this year. It is the most popular festival of Sikh community and celebrated with full of enthusiasm across the country. But, do you its significance or why it is celebrated every year?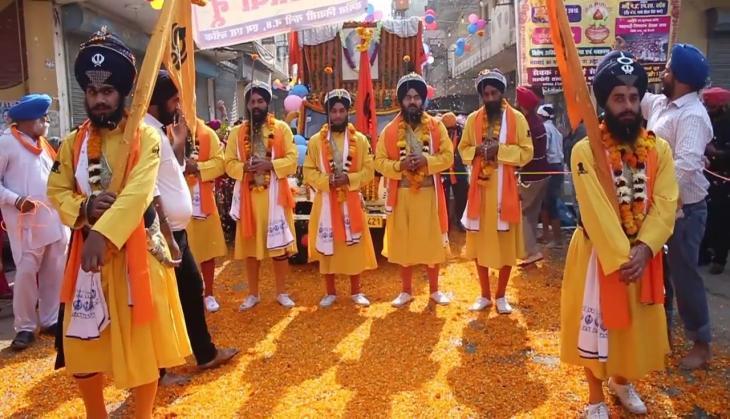 On this special occasion, Sikh celebrates the birthdays of all their ten gurus as 'Gurpurab'. The birth anniversary of the first Sikh guru i.e. Guru Nanak is known and celebrated as 'Guru Nanak Prakash Utsav'.
Sri Guru Nanak Dev was born in Talwandi in 1469 in Talwandi, a village about 65 km west of Lahore.
Sikh guru has taught the lesson of God to the people during his lifetime and for teaching the message of God, he traveled far and wide.
His good words were enshrined as 974 poetic hymns in the Guru Granth Sahib. It is his lessons that also descended upon the other nine subsequent Gurus.


Know when the celebration begins?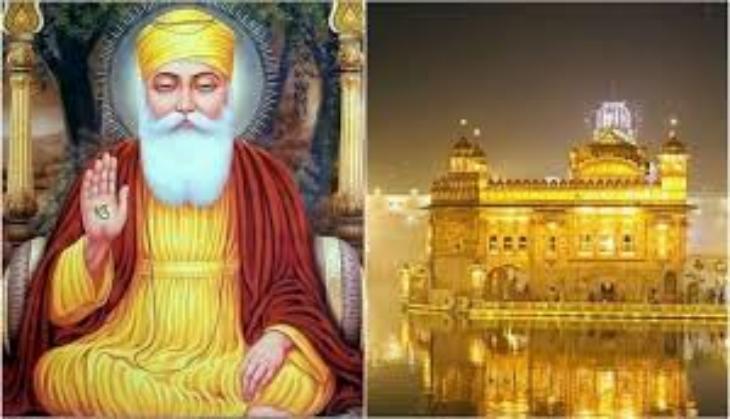 Usually, the celebration begins with 'Prabhar Pheris' or early morning processions at Gurudwaras.
Also, two days before the birth anniversary, Akhand Path, which will be held for 48 hours non-stop reading of the Guru Granth Sahib, the holy book of the Sikhs.
A day before 'Gurupurab', Nagar Kirtan is conducted, which is led by the Panj Pyaras (five beloved ones).
Also read: Guru Nanak Jayati: Banks to remain close for three days straight; ATMs might face cash shortage