Devotees claim of visiting Amarnath cave before official Yatra begins, share pictures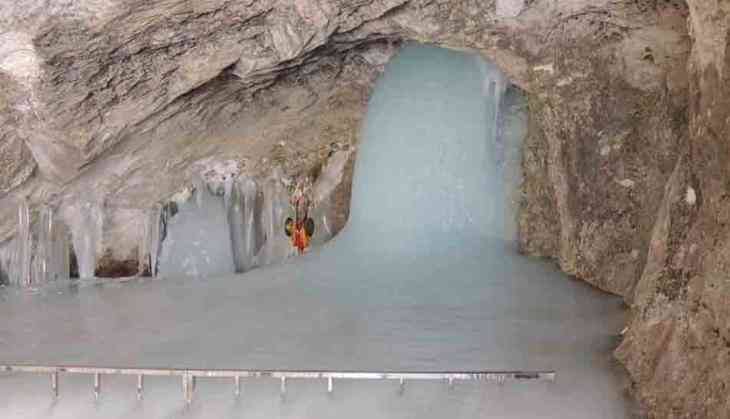 The Amarnath Yatra is one of the biggest devotional places for Indians and around lakhs of pilgrims visits Amarnath during Shravani Mela in July-August. The Amarnath cave is accessible only in Shravani Mela and when the annual yatra is still for the wait, some devotees have claimed of visiting there in the last week of April.
According to those devotees, the size of 'Shivling' is looking good and even the height of 10-15 feet high snow present on the entrance to the cave. They even shared some pictures from their Yatra, that has believed to be taken back four days ago.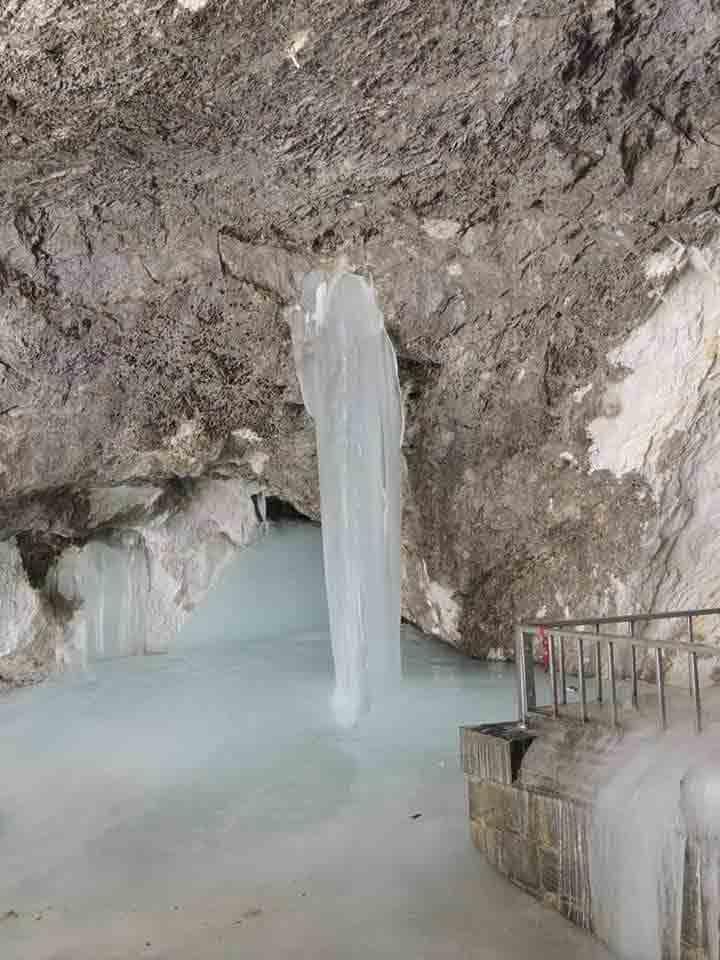 Amarnath cave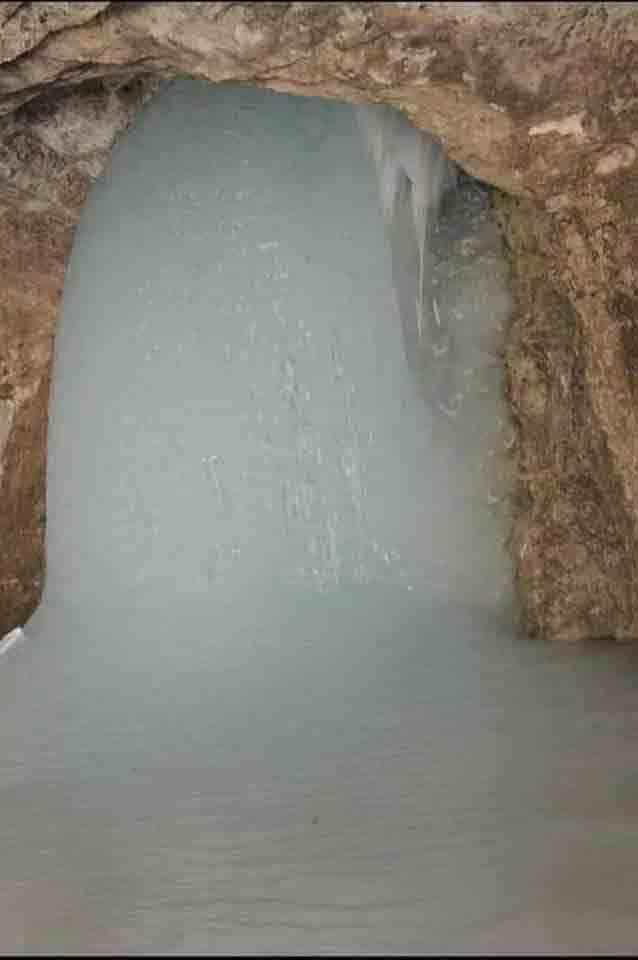 amarnath cave
The devotees who are claiming of visiting Amarnath cave this year said that eight members of the group visited the shrine in between 20-25 April. However, it is to notice that the official of Shri Amarnathji Shrine Board (SASB) is still waiting to visit the cave. No official confirmation has come out from the officials regarding the devotees claim.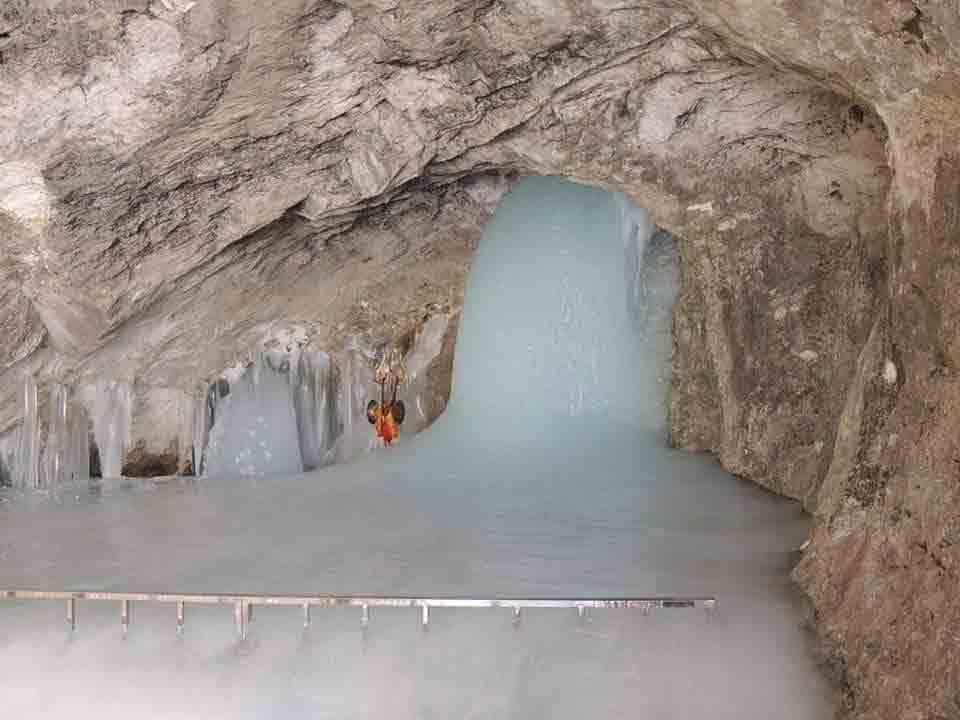 amarnath cave
Currently, around 46 days Yatra is scheduled to start on twin routes - tradition Pahalgam track in Anantnag district and the short Baltal track in Ganderbal district. The Yatra will begin from 1st of July on Masik Shivratri. The Yatra will end on 15th August on the day of 'Shravan Purnima' and 'Raksha Bandhan'.
The registration of the official Yatra will begin from 2nd April through 440 designated branches of PNB (Punjab National Bank), Jammu and Kashmir Bank, and the YES Bank located around the country.
Also Read - After Kalank disaster; Karan Johar motivates director Abhishek Varman, offers new film