Chaitra Navratri Songs 2022: Play these Maa Durga bhajans in your home for family's health and wealth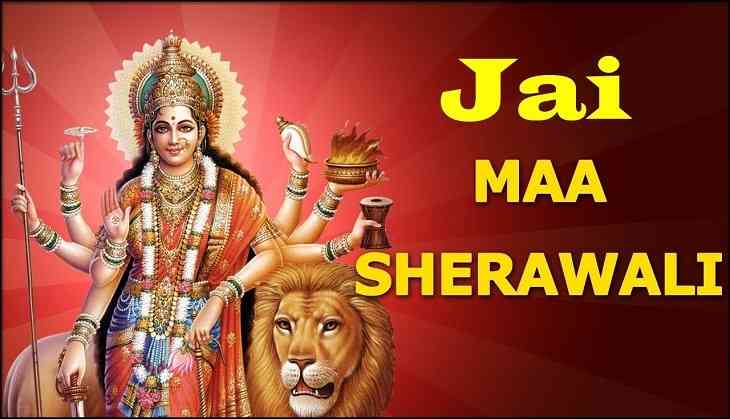 The nine-day-long festival of Chaitra Navratri is currently being celebrated across the country. During these nine auspicious days, devotees offer their prayers to the nine forms of Maa Durga.
This year, the auspicious 9-day period was started on April 2nd and will end on April 11, 2022.
To seek the blessings of the Goddess, devotees keep fast and also perform various kinds of puja by chanting aartis, mantras, or hymns.
Singing or playing Durga Maa bhajans during the Navratri brings a positive vibe to your home.
So, if you want to make your festive season more special then we have curated a list of Devi Maa songs or bhajans that you can dedicate to the Goddess and seek her blessings.
Check out the list
1. Na Main Maangu Sona Devi Bhajan By Anuradha Paudwal
2. Dil de taar by Master Saleem
3. Tere Naam Ke Tarane by Shiv Bhardwaj
4. Main Ladla Chintapurni da by Mani Ladla
5. Pyara Saja Hai Tera Dwar By Lakhbir Singh Lakkha
6. Main Balak Tu Mata By Jubin Nautiyal
7. Maa Pahadan Waliye By Hansraj Raghuwanshi
8. Meri maa ke barabar koi nahi By Jubin Nautiyal
9. Bhor Bhayi Din Chad Gaya By Vidhi Sharma
Also Read: Chaitra Navratri 2022: Treat yourself with these quick-to-make and yummy-to-eat recipes while fasting